What's Been Happening in Year 2
07 Nov 2019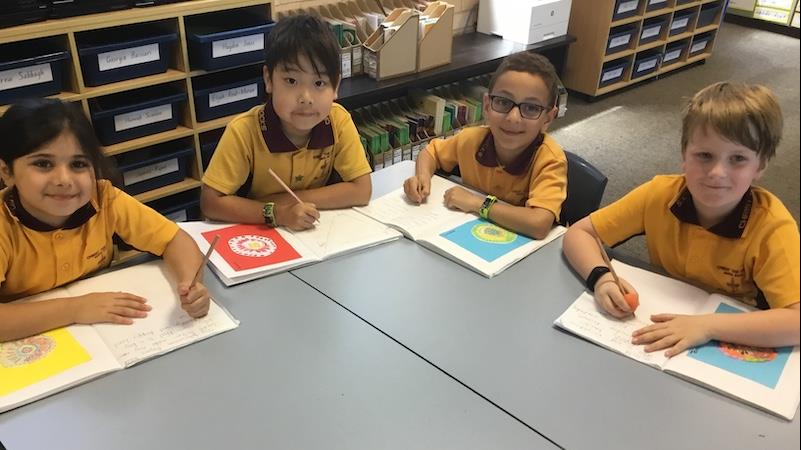 In pairs, students brainstorm the question "Who are our neighbours?"
In Religious Education this term Year Two are learning about how Jesus lived his life as an example, showing us how to live and treat people equally with respect and dignity.
The students are learning about how and why we should show love to our neighbour.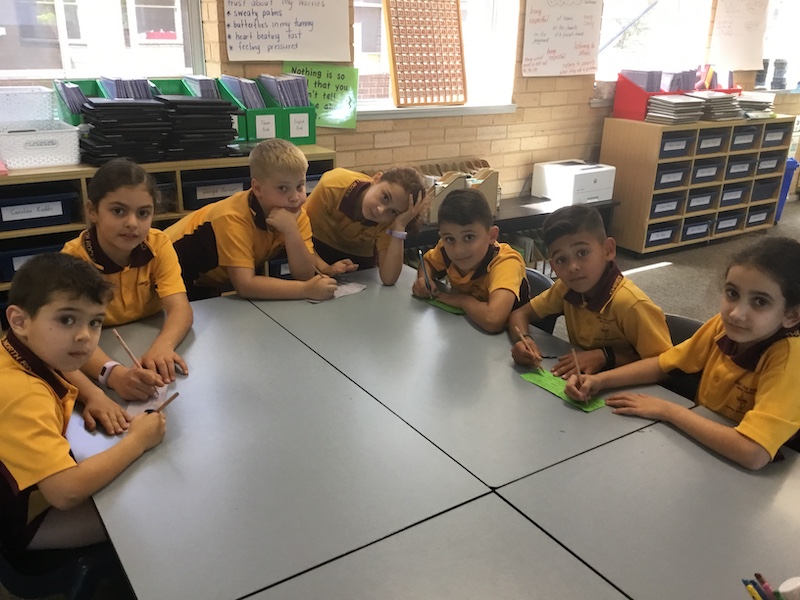 Students writing a short definition of what a neighbour is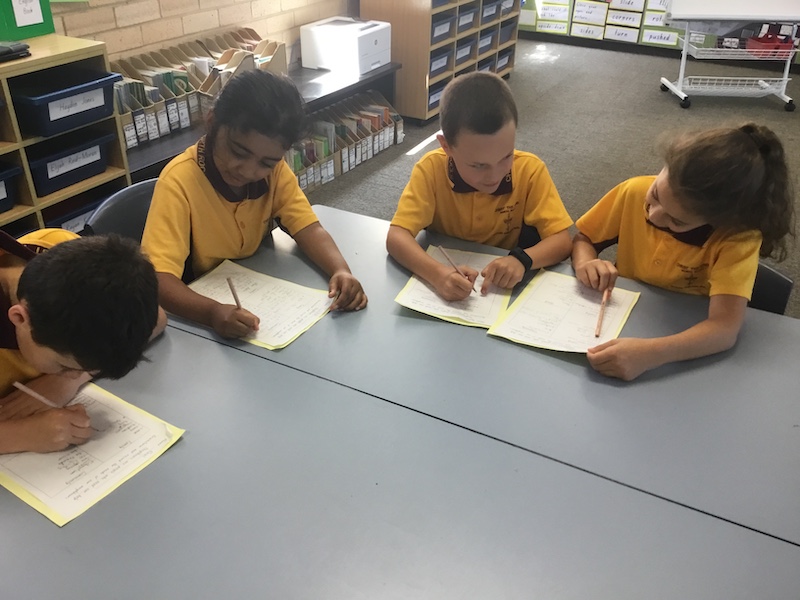 Students brainstorm and record the needs of neighbours.
In groups children are preparing to present a bible story, parables or miracles, that demonstrate how Jesus helped his neighbours in words and actions.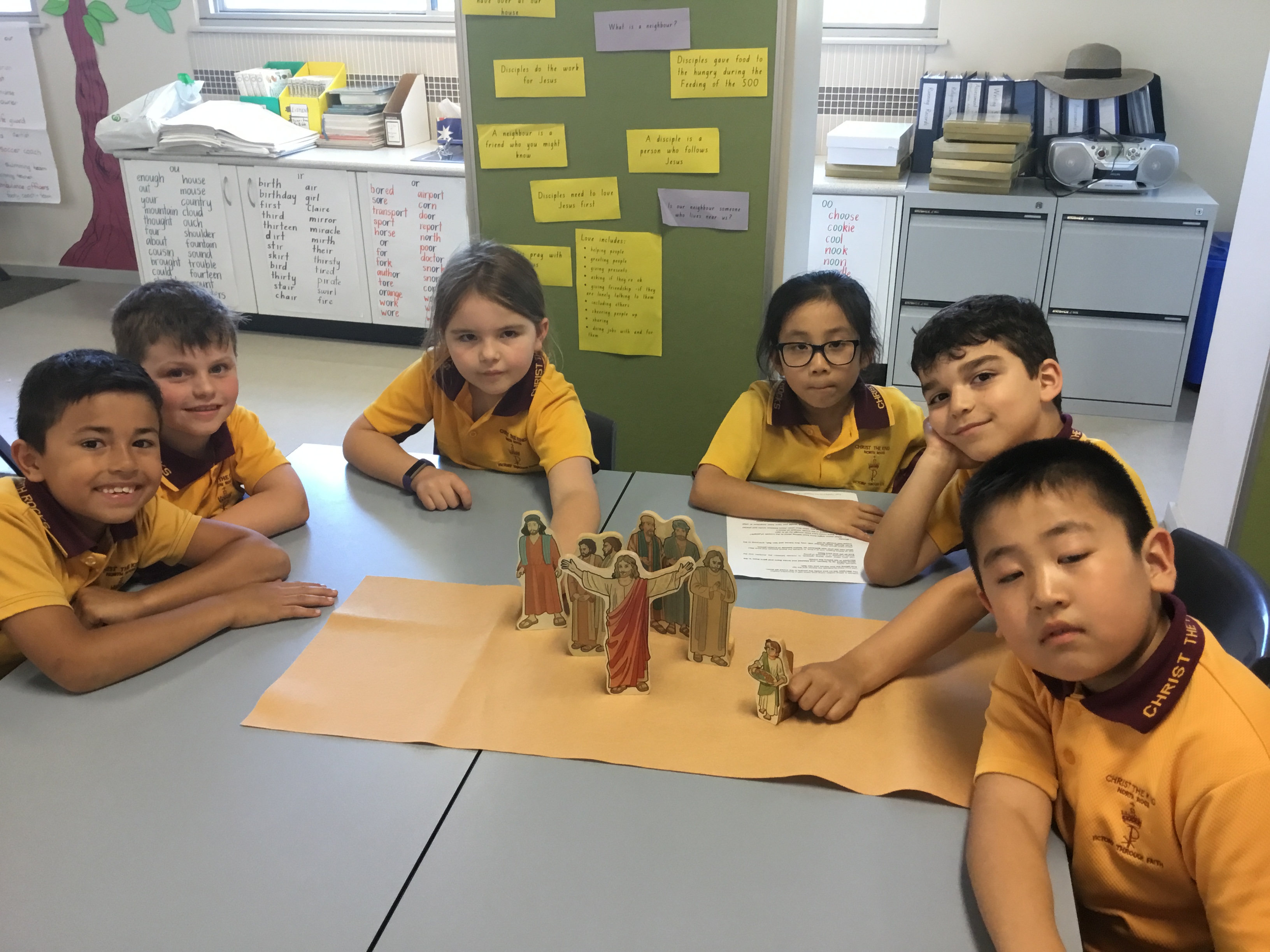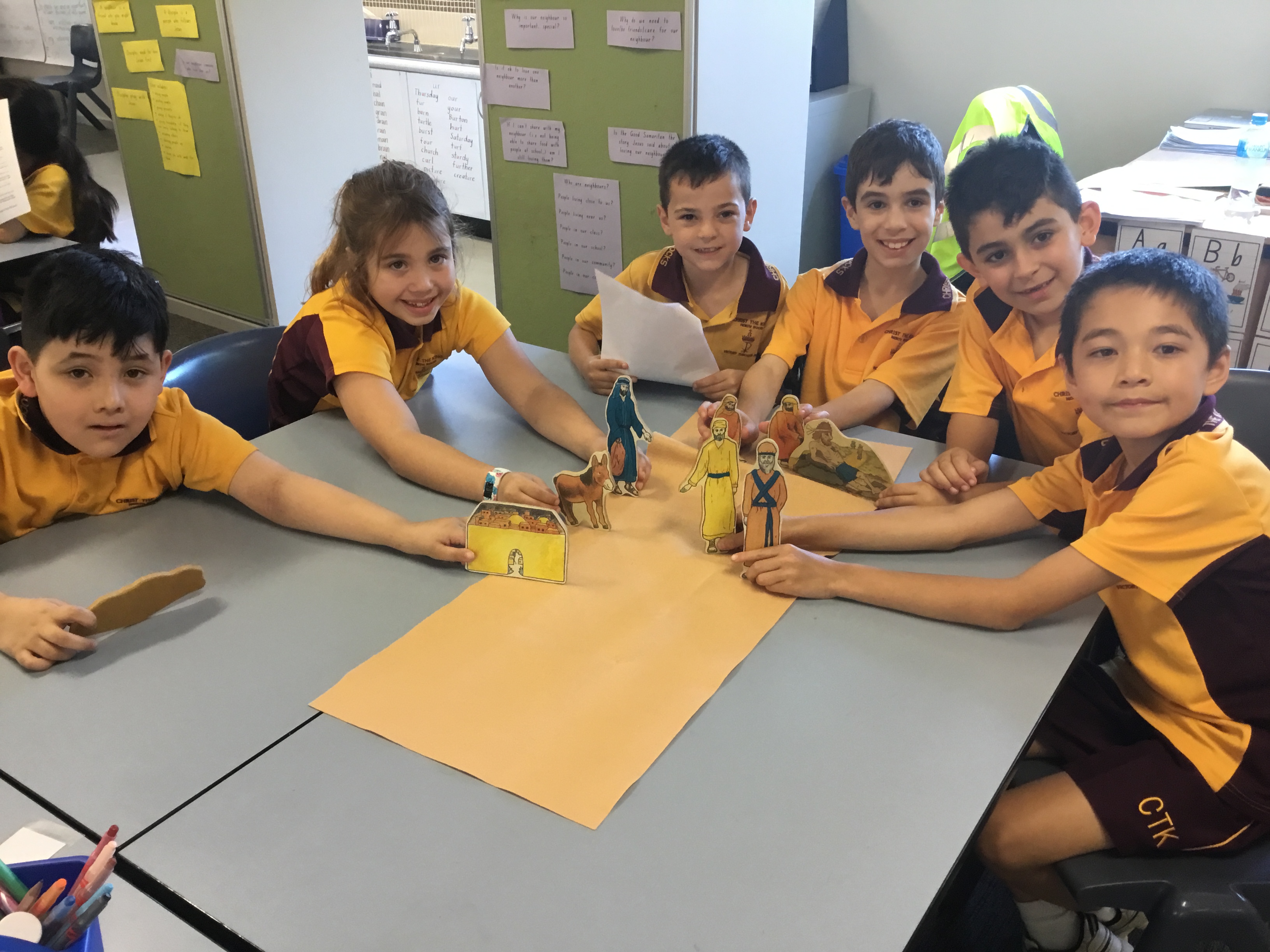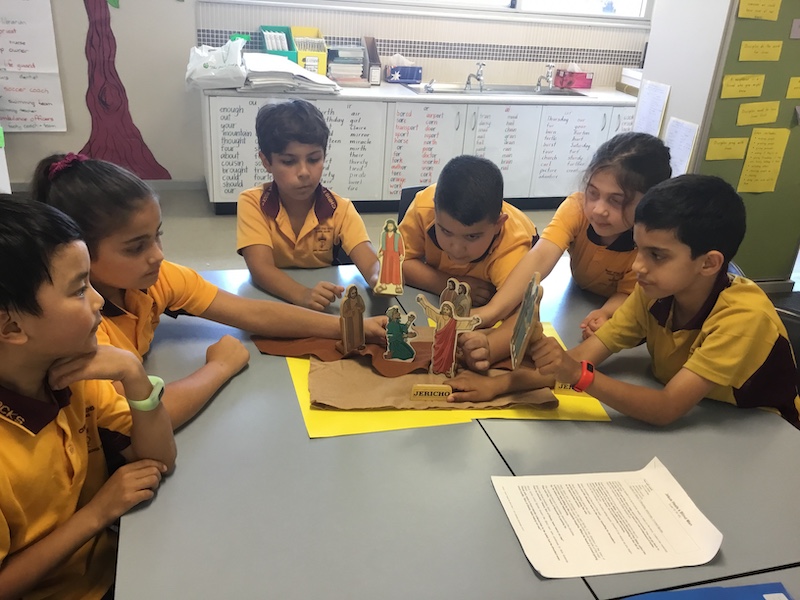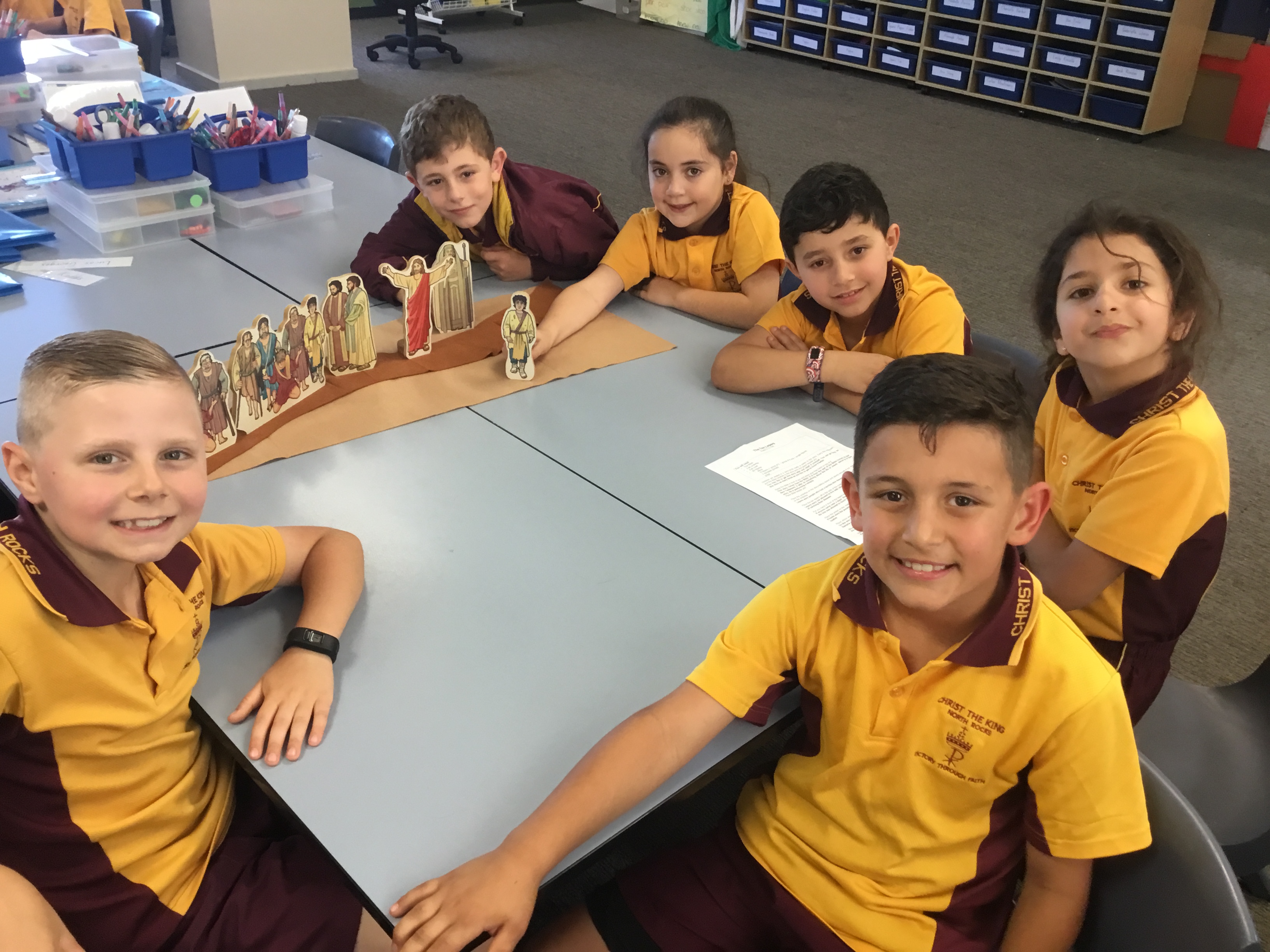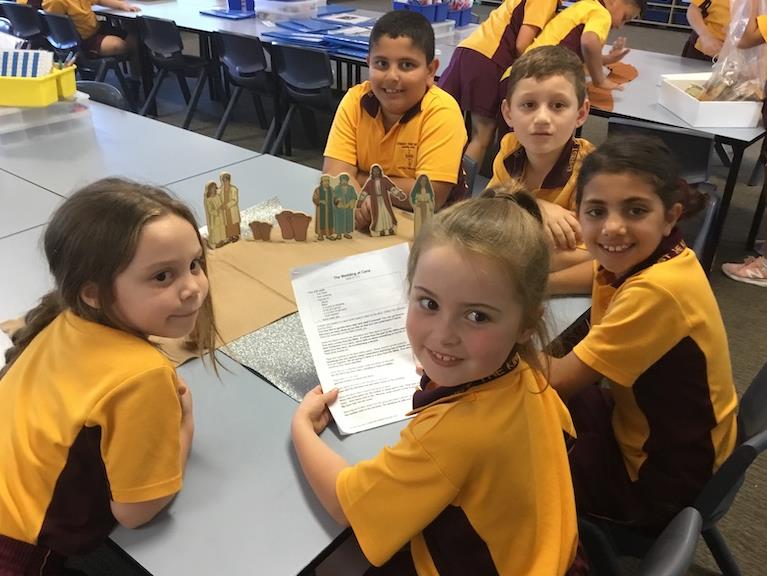 Facebook
16 May 2023

Year 6 had a great time last Friday when they surprised their teacher, Mrs Boules, with a Baby Shower! 💙💙💙💙 They were very excited to celebrate the upcoming arrival of her baby boy with a very blue-themed party, including fun games and lots of presents! Year 6 can't wait to meet the little baby boy very soon! 💙🌟

12 May 2023

Mother's Day at Christ the King 🌷🌸🌺🌻🌹🌼 Part 2: Morning Tea Picnic and Activities ☕🍪🖍 The sun was shining ☀️as we continued our Mother's Day Celebrations with a morning tea picnic, photo booth, craft and other fun actvities with our wonderful mums.