What's Been Happening in Year 1
09 May 2019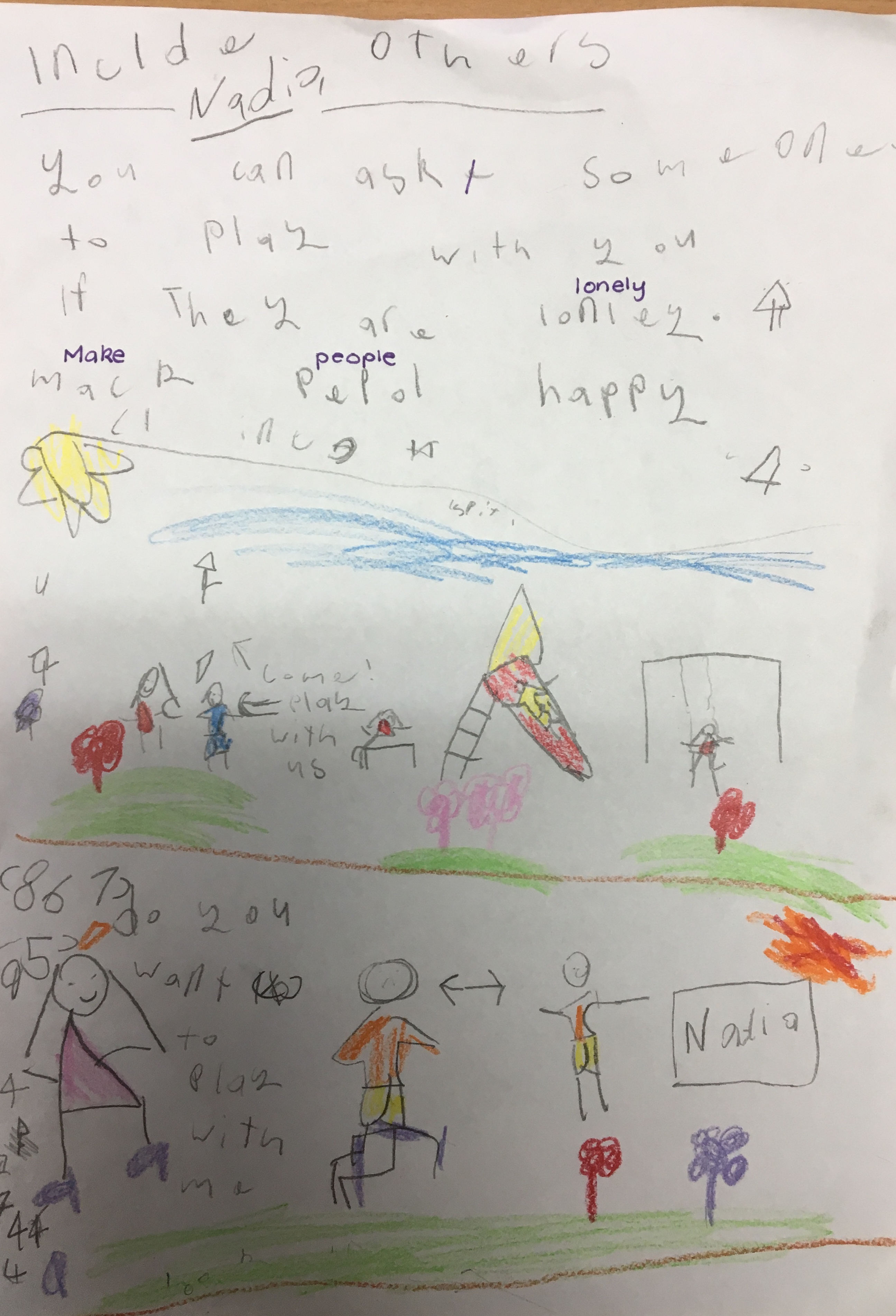 Year One has been learning how important it is to include others.
Not everyone finds it easy to make friends, so it is important to be aware of other children on the playground and if you see someone by themselves, ask them to play! When we are included, we feel like we belong and we feel happy.
Year One made posters to promote inclusion at Christ The King and wrote about times they have included others and times they have felt included.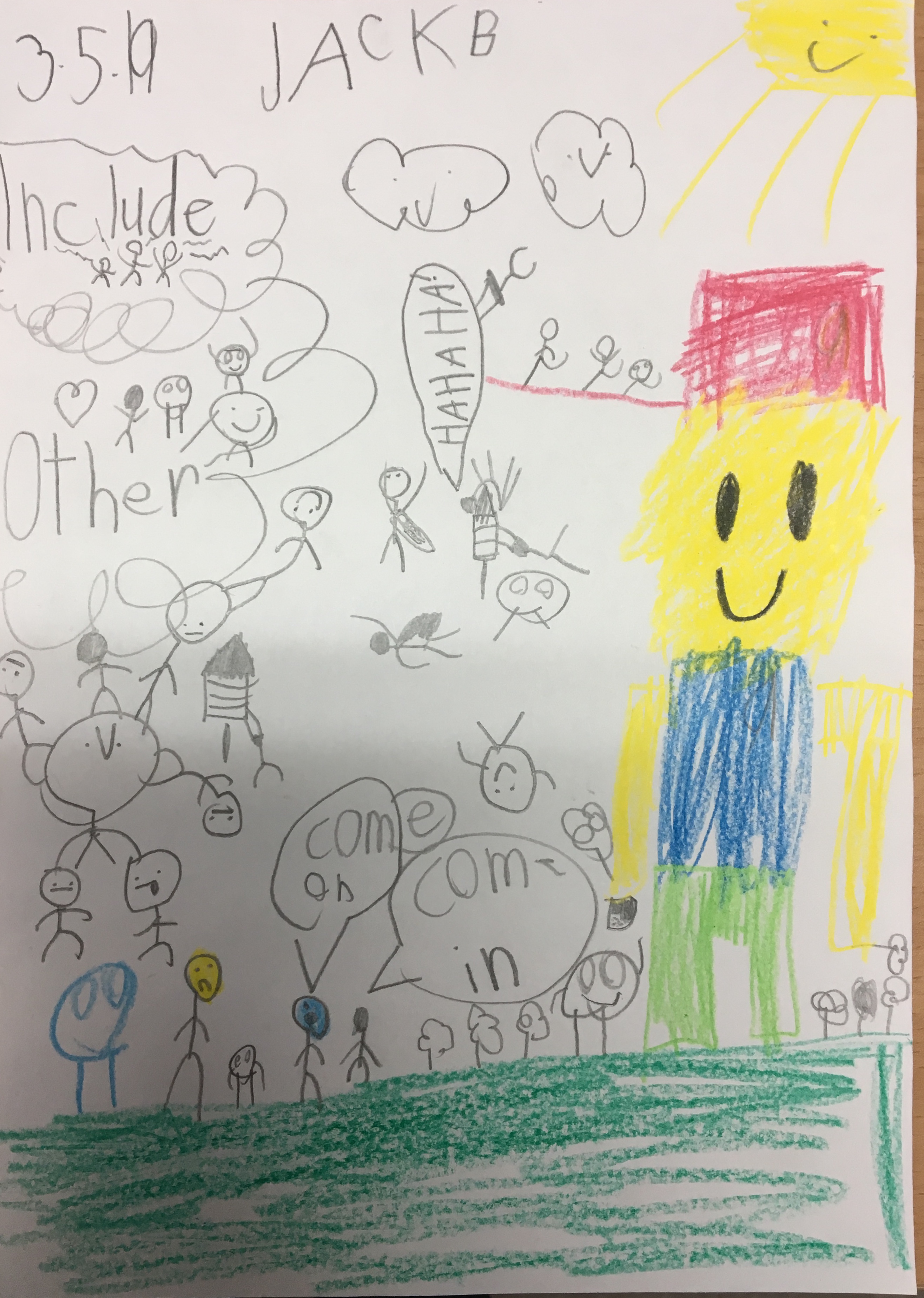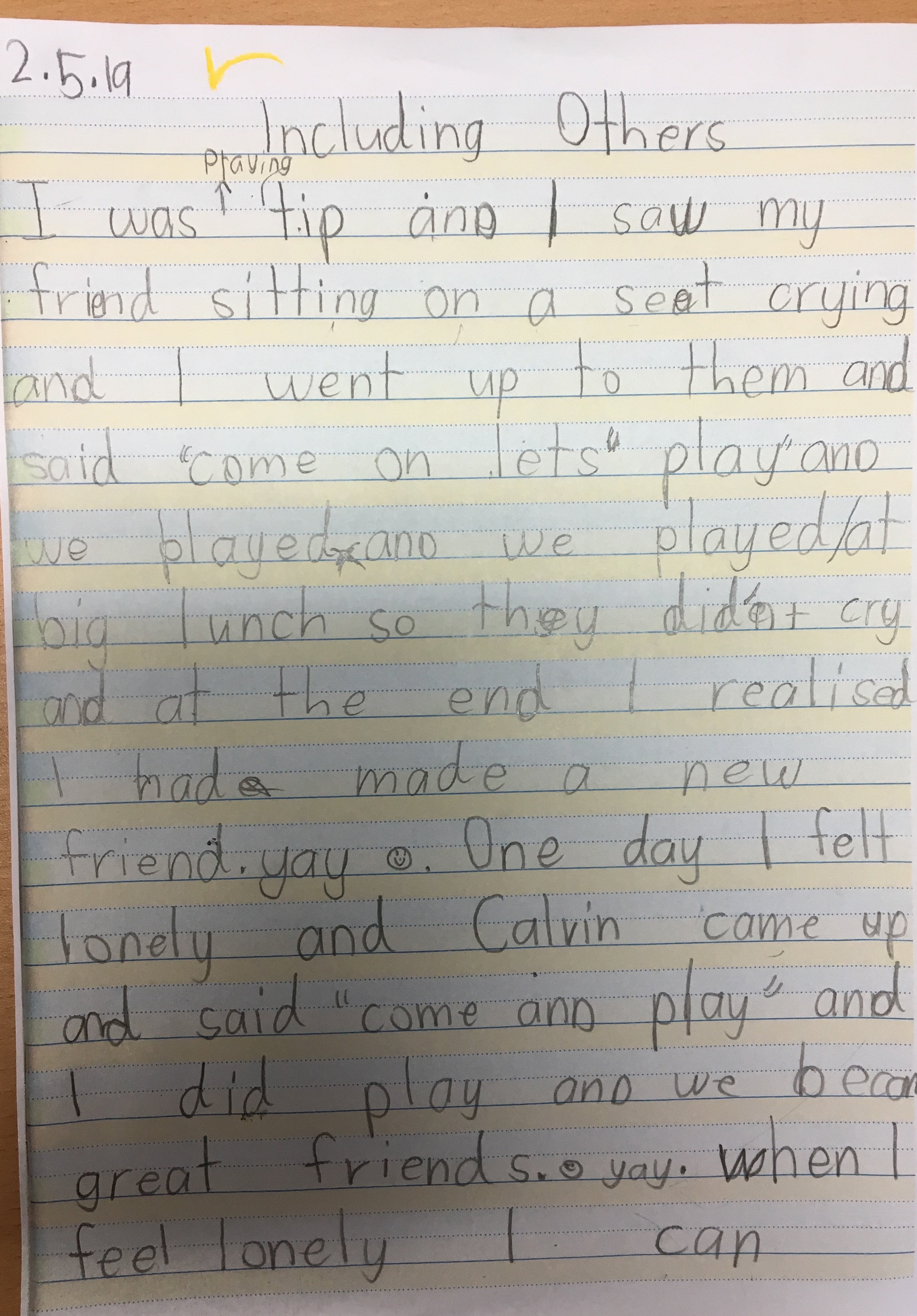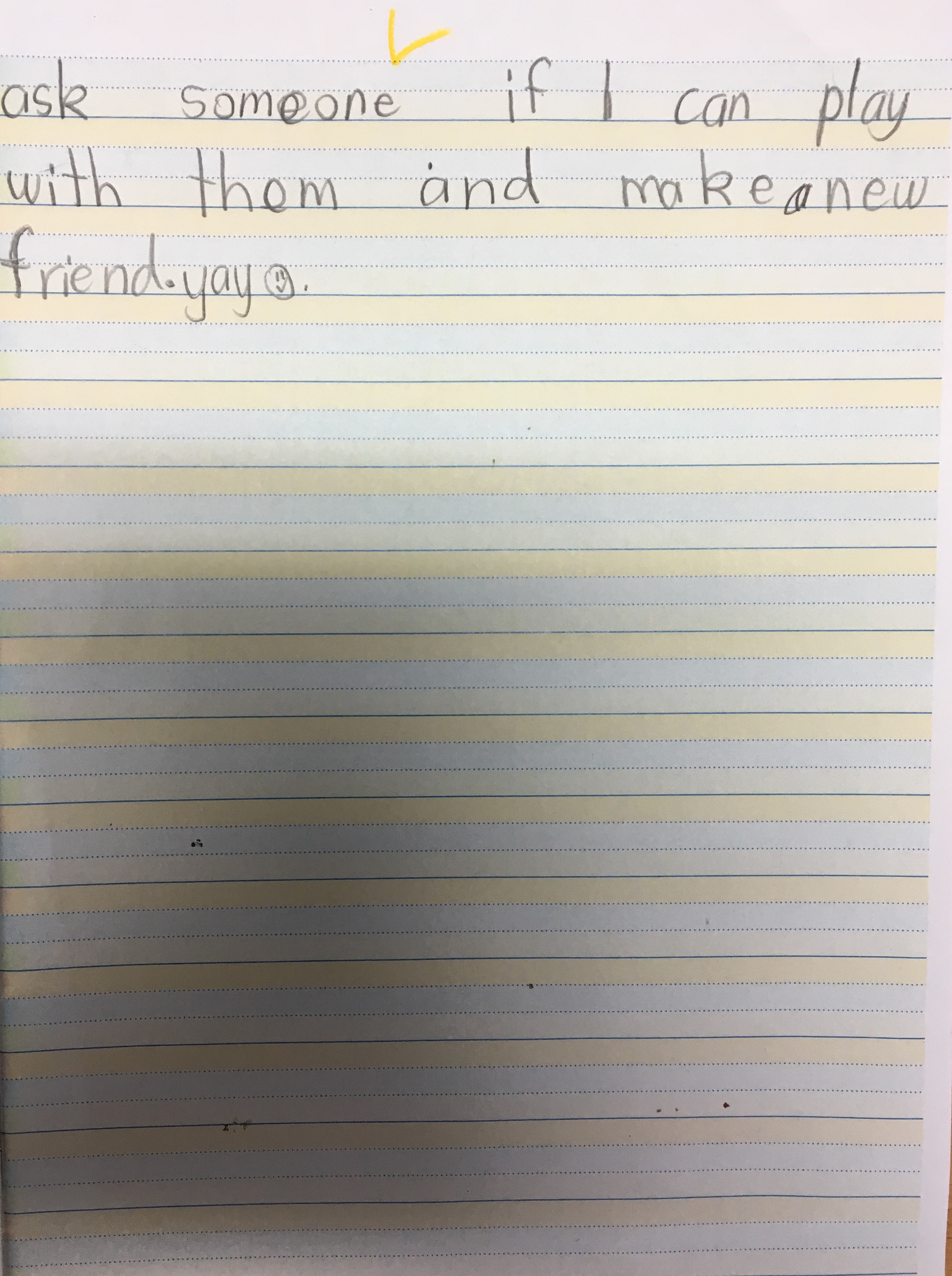 Facebook
16 May 2023

Year 6 had a great time last Friday when they surprised their teacher, Mrs Boules, with a Baby Shower! 💙💙💙💙 They were very excited to celebrate the upcoming arrival of her baby boy with a very blue-themed party, including fun games and lots of presents! Year 6 can't wait to meet the little baby boy very soon! 💙🌟

12 May 2023

Mother's Day at Christ the King 🌷🌸🌺🌻🌹🌼 Part 2: Morning Tea Picnic and Activities ☕🍪🖍 The sun was shining ☀️as we continued our Mother's Day Celebrations with a morning tea picnic, photo booth, craft and other fun actvities with our wonderful mums.