What's Been Happening in Kindergarten?
05 Apr 2019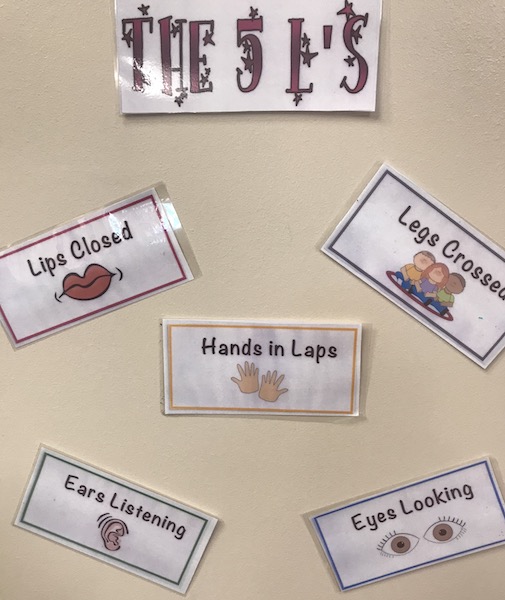 It has been a very busy 10 weeks in Kindergarten.
We have enjoyed settling into big school and making new friends. We are learning to be good listeners by doing the 5 Ls which are;
Lips closed
Legs crossed
eyes Looking
ears Listening
hands in Laps
Positive Behaviours for Learning
When we follow our school rules, we are doing the right thing and we might even receive a token.
Care for Self
Care for Others
Care for the Environment
Literacy
We have begun our learning in literacy and are so proud of the progress we have made. We are starting to read some readers and are writing some sentences on our own.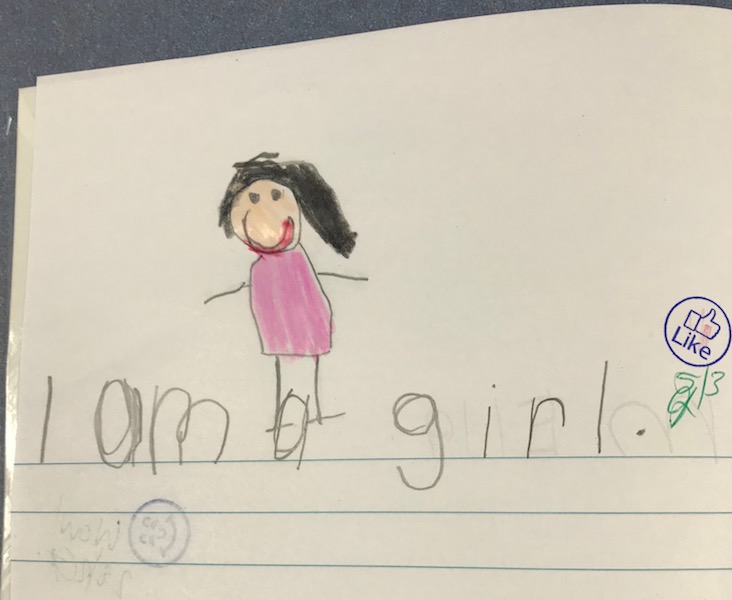 Maths
Maths time is one our favourite parts of the day. We have learnt many new number games including 'Directions' and 'Clap counting'. We have also been working on some challenging activities in Mathematics.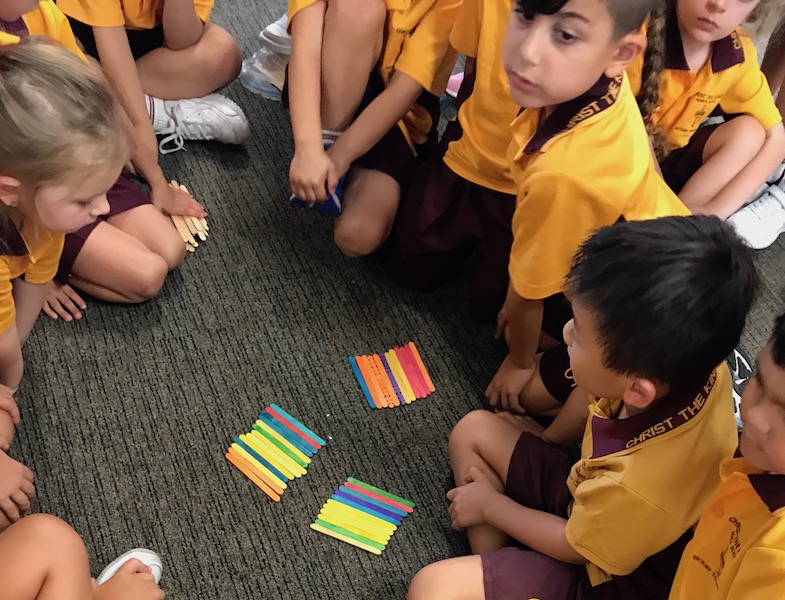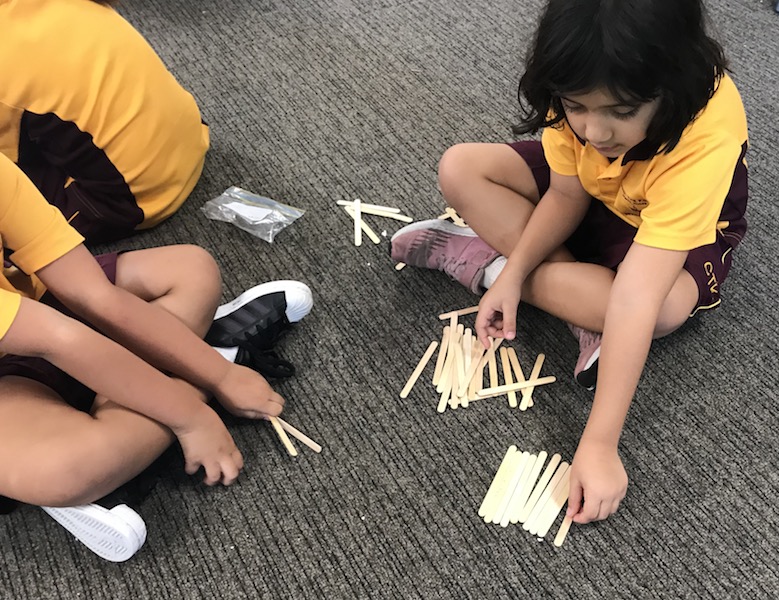 Facebook
16 May 2023

Year 6 had a great time last Friday when they surprised their teacher, Mrs Boules, with a Baby Shower! 💙💙💙💙 They were very excited to celebrate the upcoming arrival of her baby boy with a very blue-themed party, including fun games and lots of presents! Year 6 can't wait to meet the little baby boy very soon! 💙🌟

12 May 2023

Mother's Day at Christ the King 🌷🌸🌺🌻🌹🌼 Part 2: Morning Tea Picnic and Activities ☕🍪🖍 The sun was shining ☀️as we continued our Mother's Day Celebrations with a morning tea picnic, photo booth, craft and other fun actvities with our wonderful mums.