Religion in Year 2
20 Jun 2019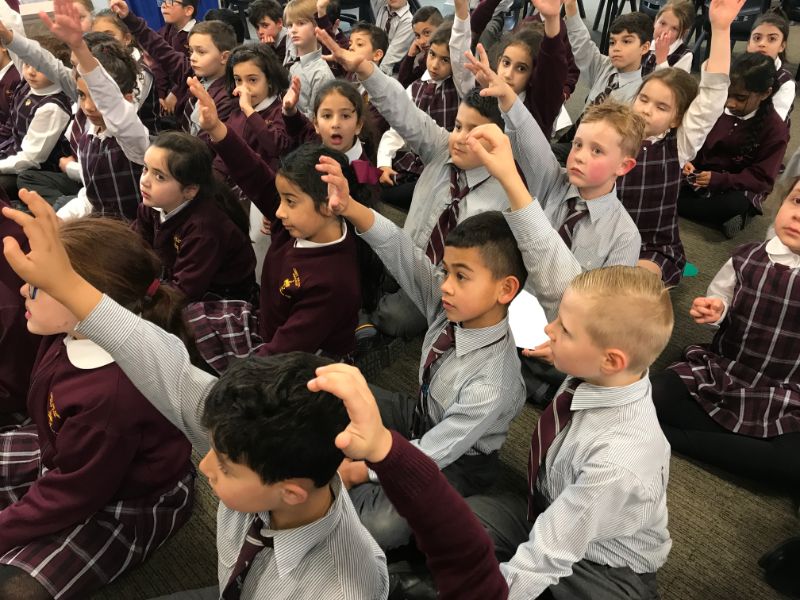 This term in Year 2 students are learning about the importance of Baptism and how baptism brings people closer to God.
They have been talking about baptism with their parents and have brought in pictures and items from their own baptism which they have used to help in their understanding of this sacrament.
Year Two students went on a gallery walk looking at the physical symbols of the Rite of Baptism and added key words and phrases about what the symbols are and what they may mean.
Students use the images from the gallery walk to sequence the Rite of Baptism. They enjoyed using an iPad to take a photo of their sequence, these were then shared with the grade on the TV.
Christ the King is lucky enough to have our parish church on the same grounds as the school, so we were able to visit the church to help in our understanding of Baptism.
Tabitha wrote "On the 5th of June my class went to the church to meet with Father Ian to learn more about the Sacrament of Baptism. Father Ian showed us the oil of Chrism. I was amazed because I'd never seen the oil of Chrism. The second oil that he showed us was the oil of Catechumen. The oil of Catechumen has a sweet smell".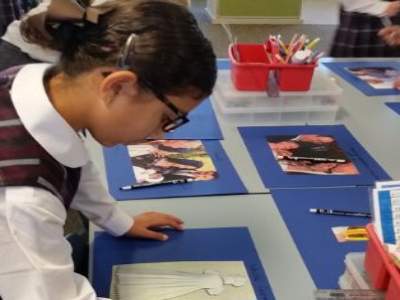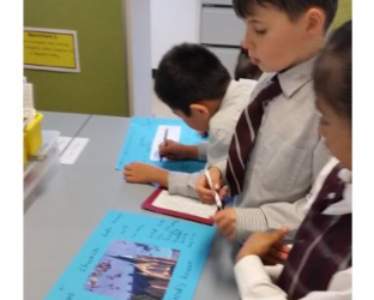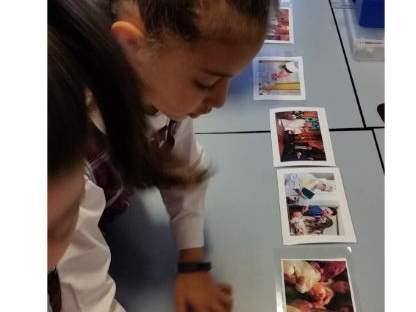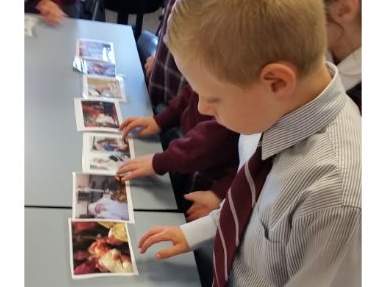 Facebook
16 May 2023

Year 6 had a great time last Friday when they surprised their teacher, Mrs Boules, with a Baby Shower! 💙💙💙💙 They were very excited to celebrate the upcoming arrival of her baby boy with a very blue-themed party, including fun games and lots of presents! Year 6 can't wait to meet the little baby boy very soon! 💙🌟

12 May 2023

Mother's Day at Christ the King 🌷🌸🌺🌻🌹🌼 Part 2: Morning Tea Picnic and Activities ☕🍪🖍 The sun was shining ☀️as we continued our Mother's Day Celebrations with a morning tea picnic, photo booth, craft and other fun actvities with our wonderful mums.