Living Things and Gods Creation in Kindy
16 Aug 2019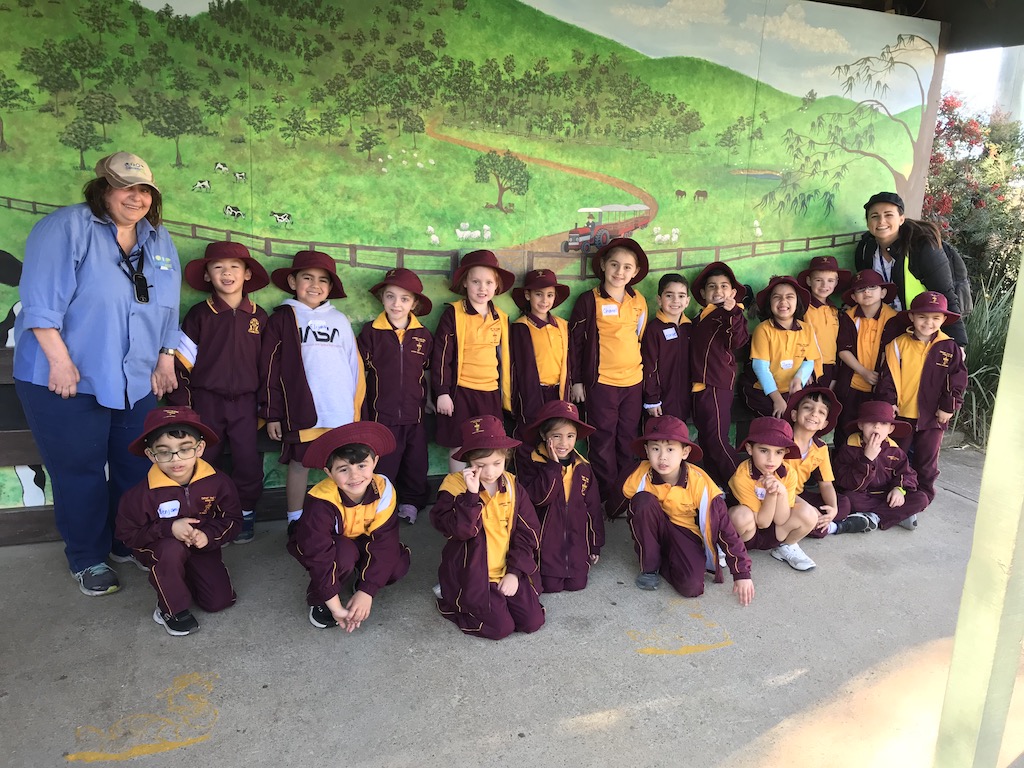 On Thursday the 25th July Kindergarten travelled by bus to Calmsley Hill Farm.
When we arrived we met our farmers who took us on tour around the farm. We saw goats, chickens, cows, pigs, ponies, sheep and baby animals. We also went on a tractor ride. We even milked a cow!
After lunch we watched a whip cracking show, a working dog show and a sheep shearing show. We had so much fun learning about farm animals.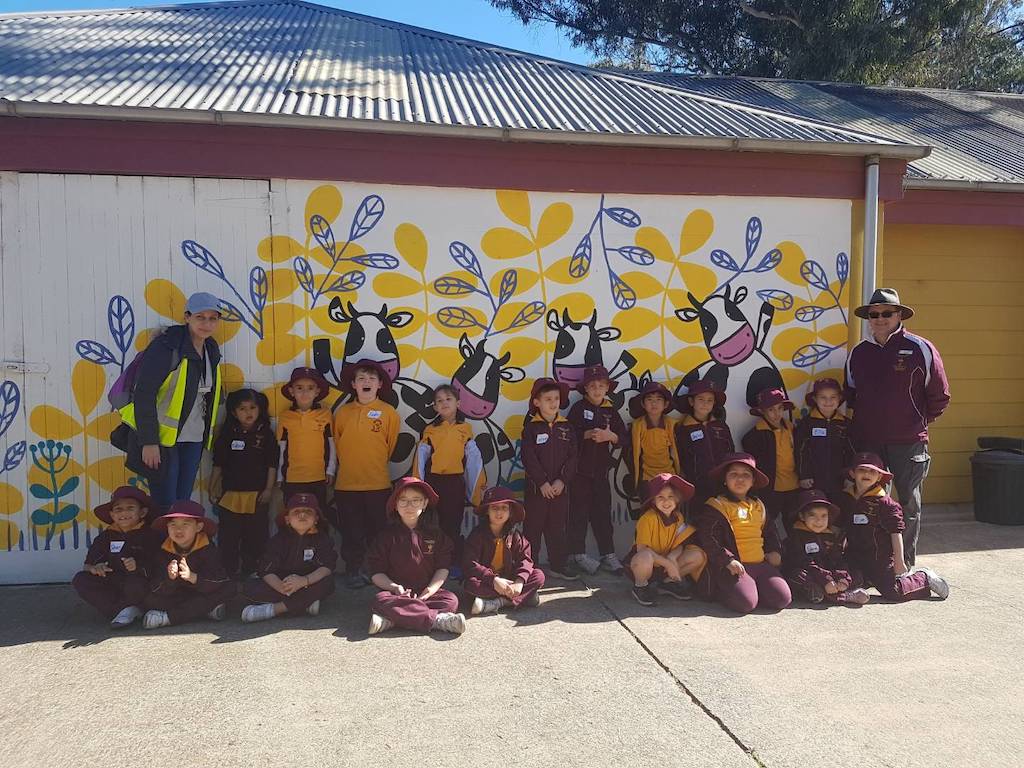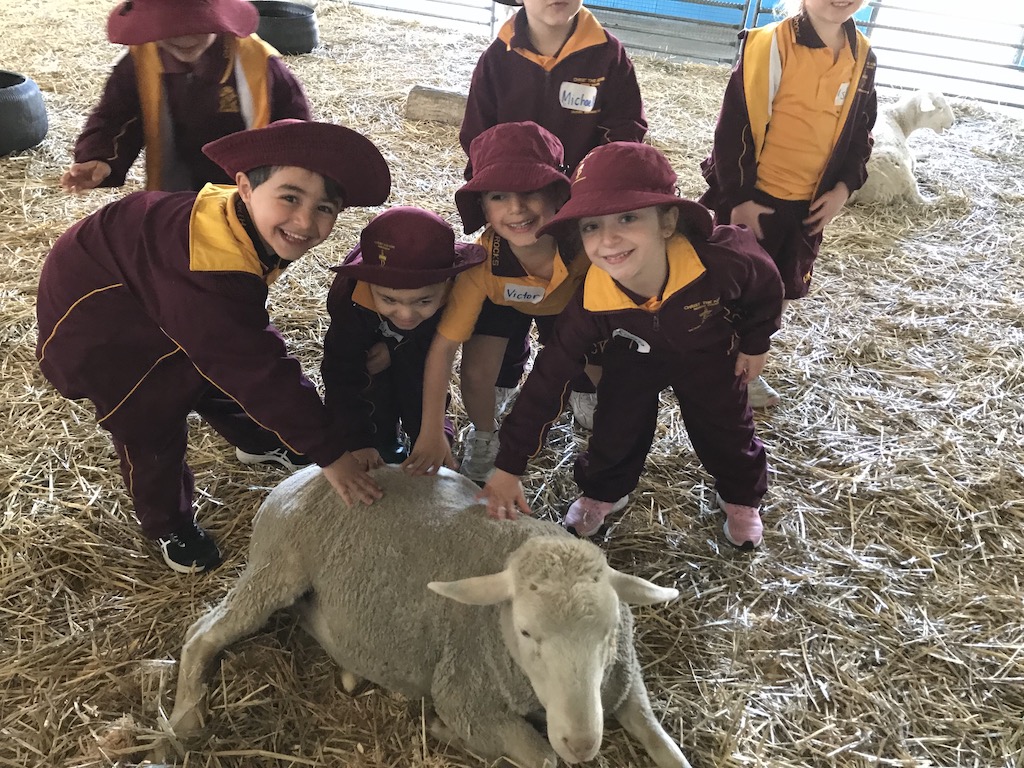 On Monday we were very excited to discover that we had been given some special eggs to take care of for two weeks. We were also given four baby chicks.
As part of our Creation unit of work in Religion, we are learning all about God's Creation and the importance of caring for all parts of Creation.
We were amazed on Wednesday when some of our eggs started to hatch. Now we have seven chicks in our classroom. We are hoping some more of our eggs will hatch each day.
To care for our eggs we need to make sure the incubator is warm. To care for our chicks we need to make sure they have a warm lamp to sit under, fresh water and food.
We are so excited to care for God's Creation in our classroom!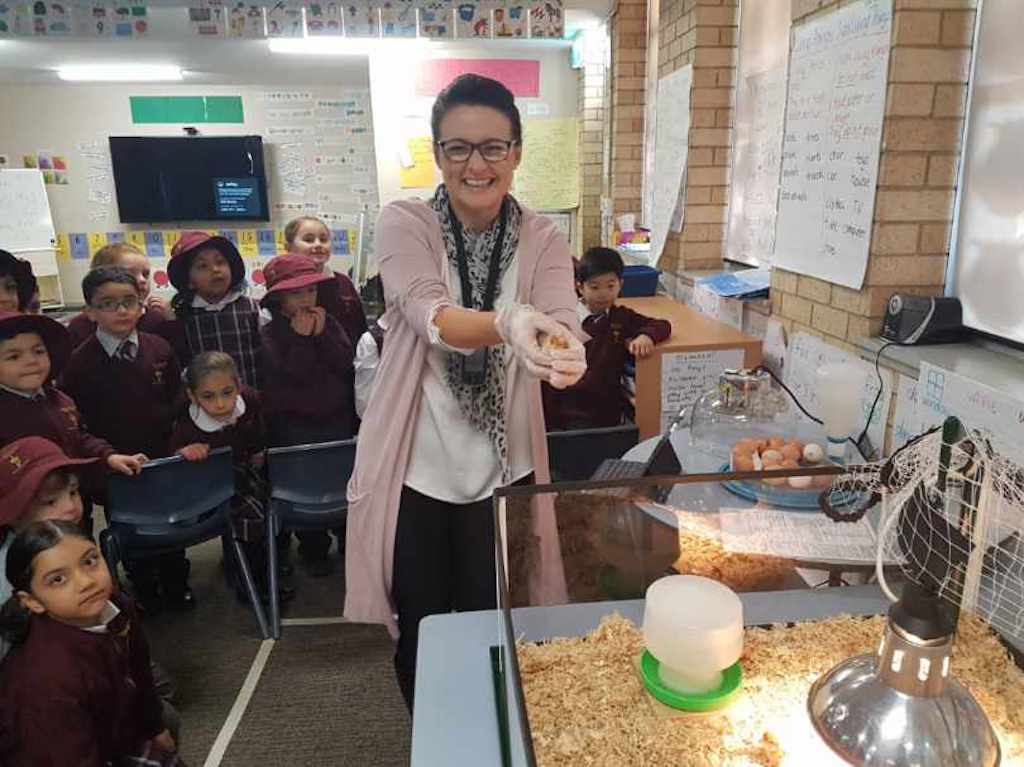 Facebook
16 May 2023

Year 6 had a great time last Friday when they surprised their teacher, Mrs Boules, with a Baby Shower! 💙💙💙💙 They were very excited to celebrate the upcoming arrival of her baby boy with a very blue-themed party, including fun games and lots of presents! Year 6 can't wait to meet the little baby boy very soon! 💙🌟

12 May 2023

Mother's Day at Christ the King 🌷🌸🌺🌻🌹🌼 Part 2: Morning Tea Picnic and Activities ☕🍪🖍 The sun was shining ☀️as we continued our Mother's Day Celebrations with a morning tea picnic, photo booth, craft and other fun actvities with our wonderful mums.