CTK Year 4 Travel to Botany Bay
04 Jun 2019
On Wednesday the 22nd of May, Year Four travelled to Kamay Botany Bay, National Park Kurnell as part of our History Project, "First Contacts".
The aim of the excursion was to learn about the first people of Australia, the Indigenous Australians, to understand the experience of Captain James Cook when he first arrived in Australia, and to see some of the most important landmarks in Botany Bay.
When we arrived, we got to have a close look at some native animals as well as some animals which had been introduced by the First Fleet.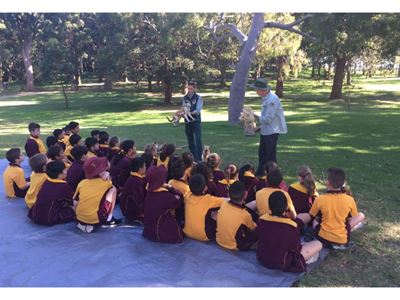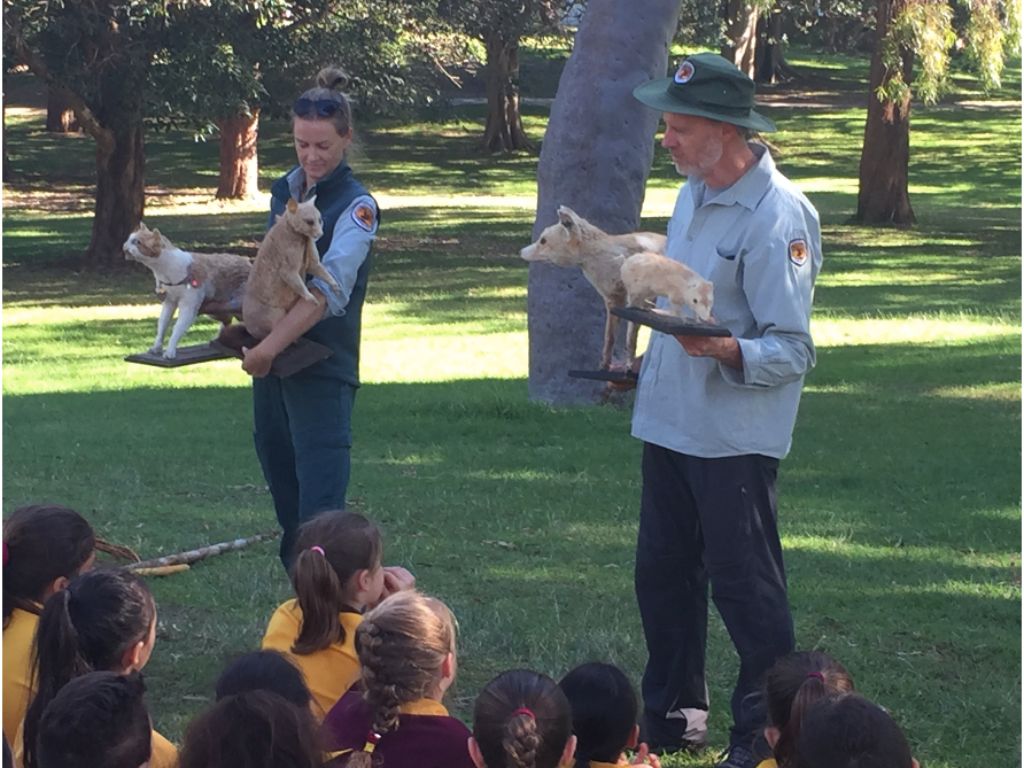 We also got to see some interesting tools which were originally used by the Aboriginal people, including a fishing spear, a land spear and a coolamon. It was great to see the actual tools that the Aboriginal people would have used and find out how they were all made.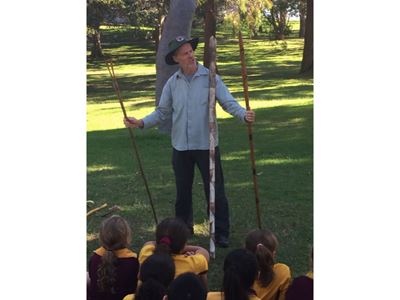 After a short recess break, with some hungry kookaburras, we split into two groups and went off to our first activities.We went to a museum, where we looked at paintings showing the Aboriginal people and how they lived before the 1770s. The paintings gave us some great information about what the landscape looked like before the First Fleet arrived. In the museum, we also saw a model of the ship the Endeavor, which Captain James Cook arrived on.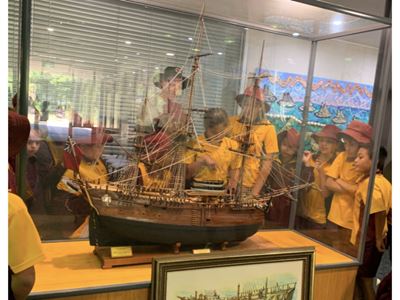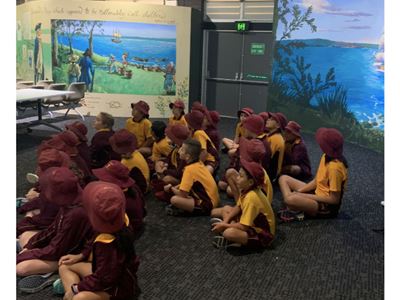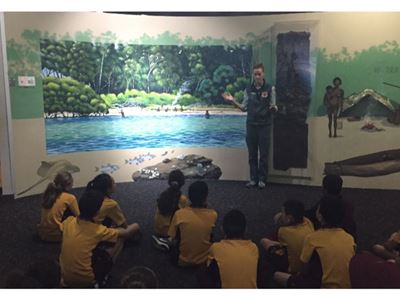 After the museum, we went on a bush walk. On the bush walk, we were able to sample some bush tucker that the Aboriginal people would have eaten. We also got to see some huge termite nests attached to the trees and examine one that had fallen down! We spent some time trying to make models of the Endeavour out of sticks and leaves and other items lying around in the bush.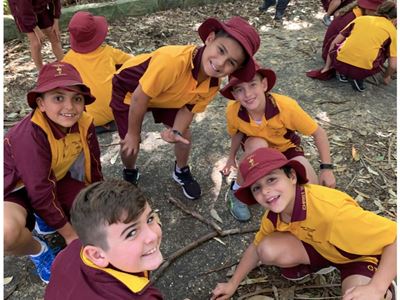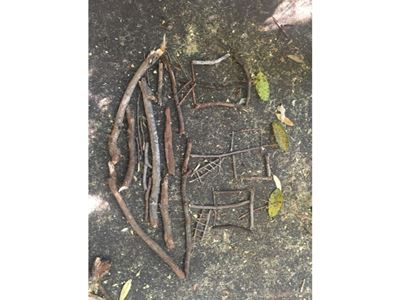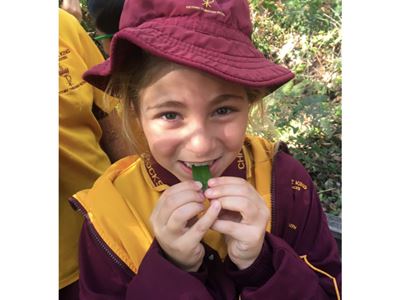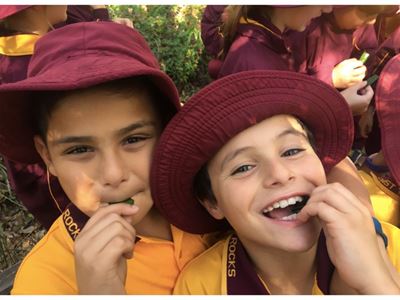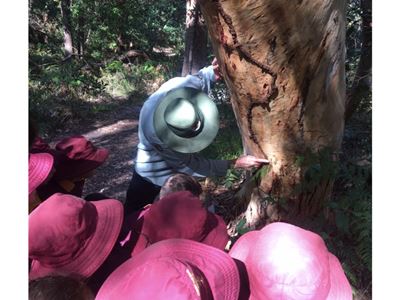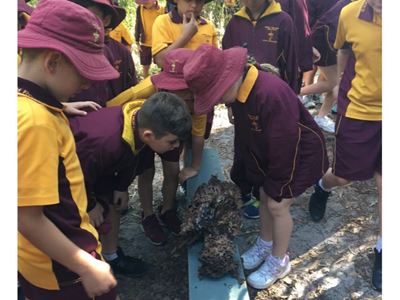 After lunch, we went to the edge of the water and saw the place where Captain Cook first landed, in 1770. It was great to see the water and imagine what it would have looked like so long ago. We talked about how the Aboriginal people would have felt when they first saw the large ships approaching the shore and how this event would have changed their lives forever.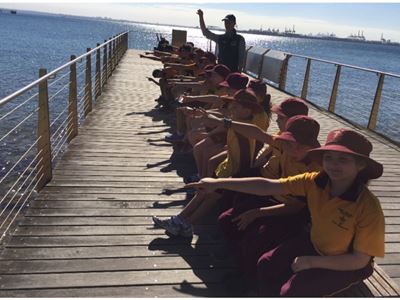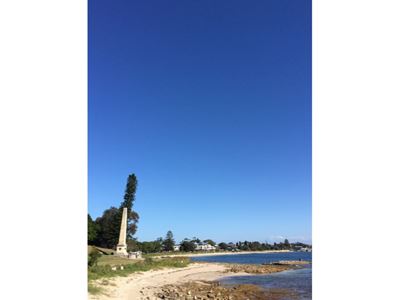 Overall we had a great day on our excursion. We learnt a lot about Australia's history and saw some very important historical sites.