CTK Performs with Pride at the Diocesan Cross Country
09 May 2019
CTK Performs with Pride at the Diocesan Cross Country
On Tuesday 7th May, 45 students from Christ the King competed in the Diocesan Cross Country with pride and determination.
The following students braved the cold morning start to represent CTK at Sydney Motorsport Park.
8/9 Boys: Nicholas K, Callan M, Marco S, James R, Jack R, Lucas G
8/9 Girls: Mackenzie M, Lara K, Emilia S, Filumena L, Scarlett R, Helena M
10 Boys: Zachary T, Lucas H, Christian M, Max R, Adrian B
10 Girls: Brinleigh G, Annika M, Claire R, Ameliah L, Claire S
11 Boys: Anthony M, Jack T, Christian E, Aidan K, Matthew K, Zane G
11 Girls: Talia Y, Laura D, Eden H, Kessyena O, Keira K, Maria S
12/13 Boys: Alec M, Henry A, Gianni S, Matthew Z, Jeremy D
12/13 Girls: Olivia S, Caitlin B, Gabriella K, Tianna B, Emma M, Isabelle Y
A huge thank you to the parents in attendance who assisted on the day encouraging not only their own child but all the students from CTK.
Congratulations to the following students who qualified for the inter-diocesan carnival, Mackenzie, Brinleigh, Talia, Olivia and Caitlin, while our 12/13 Girls age group won their division.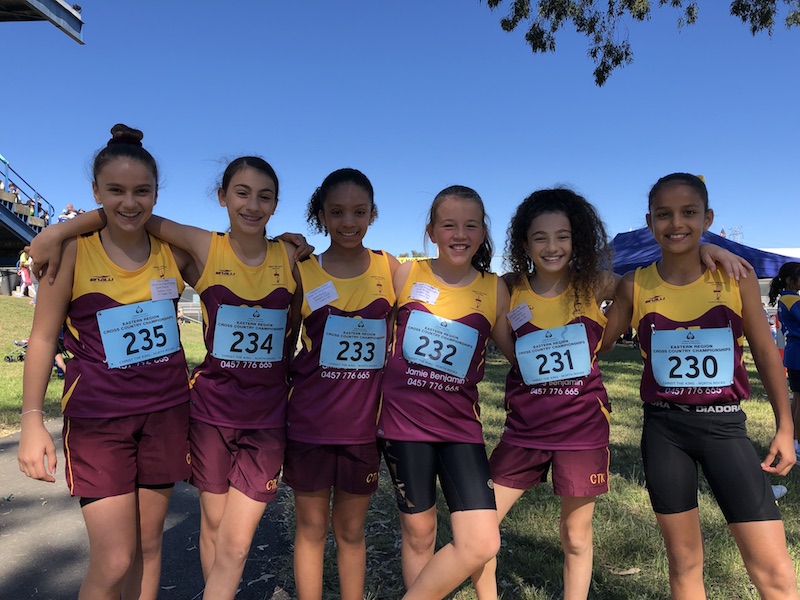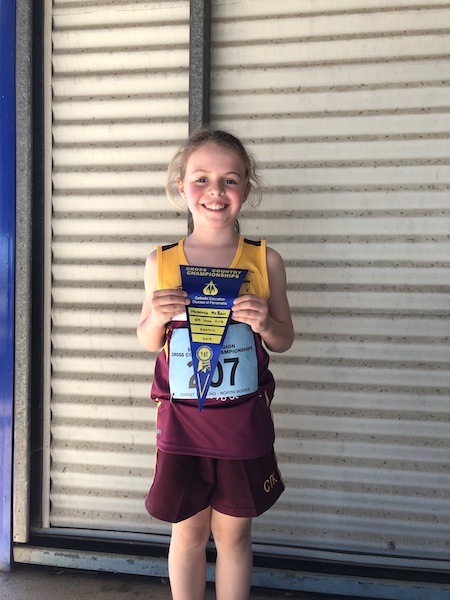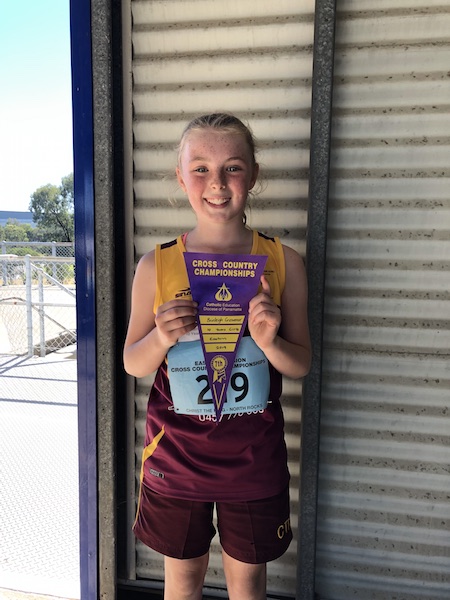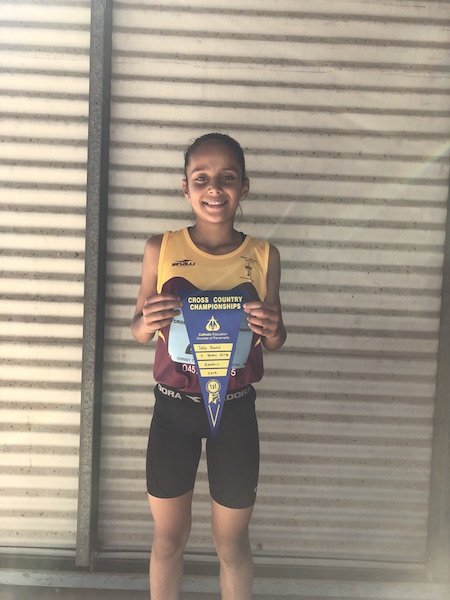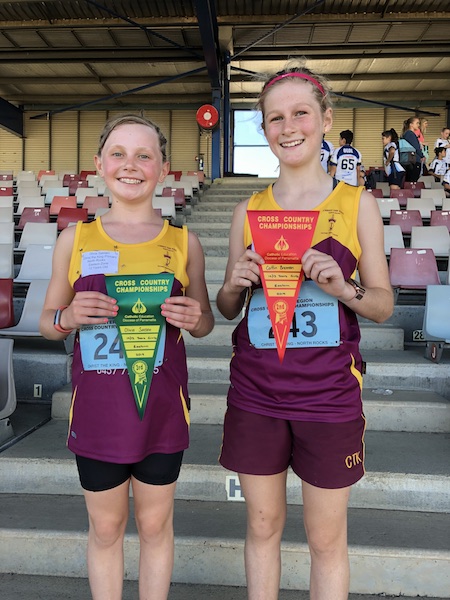 Facebook
16 May 2023

Year 6 had a great time last Friday when they surprised their teacher, Mrs Boules, with a Baby Shower! 💙💙💙💙 They were very excited to celebrate the upcoming arrival of her baby boy with a very blue-themed party, including fun games and lots of presents! Year 6 can't wait to meet the little baby boy very soon! 💙🌟

12 May 2023

Mother's Day at Christ the King 🌷🌸🌺🌻🌹🌼 Part 2: Morning Tea Picnic and Activities ☕🍪🖍 The sun was shining ☀️as we continued our Mother's Day Celebrations with a morning tea picnic, photo booth, craft and other fun actvities with our wonderful mums.