Stay up-to-date with all the latest news from Christ the King Catholic Primary North Rocks.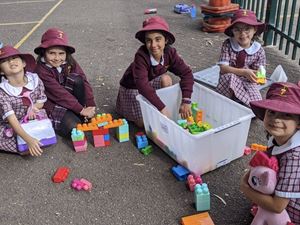 A new lunchtime initiative at Christ the King Primary, North Rocks is providing students who may not like or want to participate in active play, such as running around or playing sport, with an opportunity to have fun during their lunch break through passive play. Read more...
Categories: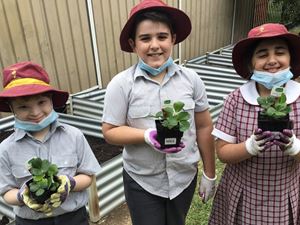 There's a magical garden at Christ the King Primary North Rocks. Much more than simply producing a bountiful supply of fruit and vegetables, it's nurturing community and inclusiveness while helping students' social skills, teamwork and learning flourish. Read more...
Categories: