Stay up-to-date with all the latest news from Christ the King Catholic Primary North Rocks.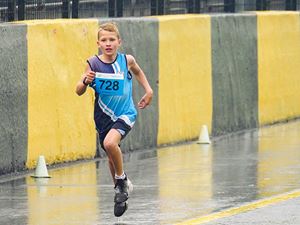 Catholic Education Diocese of Parramatta students have produced some impressive performances at the NSW Catholic Schools Cross Country Championships at Eastern Creek. Read more...
Categories: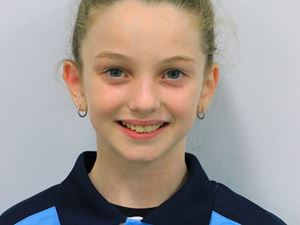 On the 16th of March CTK student Isabella Yeomans competed in Las Vegas for the Las Vegas Acro Cup in the 12-18 women's pair division against many other countries such as Israel, Germany, Estonia, America and many more. She came fourth place overall, missing the bronze by only 0.4 marks! Read her story...
Congratulations to all our students who participated. It was a beautiful morning for running with many students producing PBs on the day and giving their all. Our age group winners from our earlier Swimming Carnival were also last week presented with their championship medals and congratulations to the students who recently were selected to compete for the Parramatta Diocese in their respective sports. Read more...