Stay up-to-date with all the latest news from Christ the King Catholic Primary North Rocks.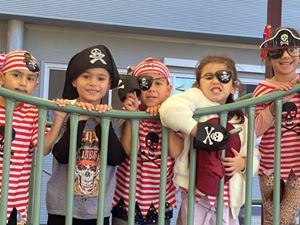 School students have donned their finest pirate attire to show their support for four-year-old Demi Tsandis, who has been diagnosed with brain cancer. To help increase awareness about childhood brain cancer, students at Christ the King Primary School in North Rocks held a Pirate Day fundraiser.
Categories: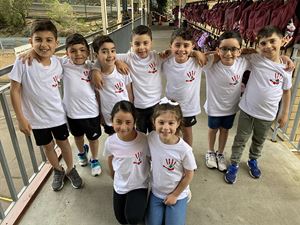 Six weeks on from the explosion that devastated the Lebanese capital, the resulting humanitarian crisis remains in the thoughts and prayers of the Catholic education community of Western Sydney. Catholic Education Diocese of Parramatta students have also put their faith into action with fundraising efforts to support the people of Beirut at a school level. Read more...
Categories: