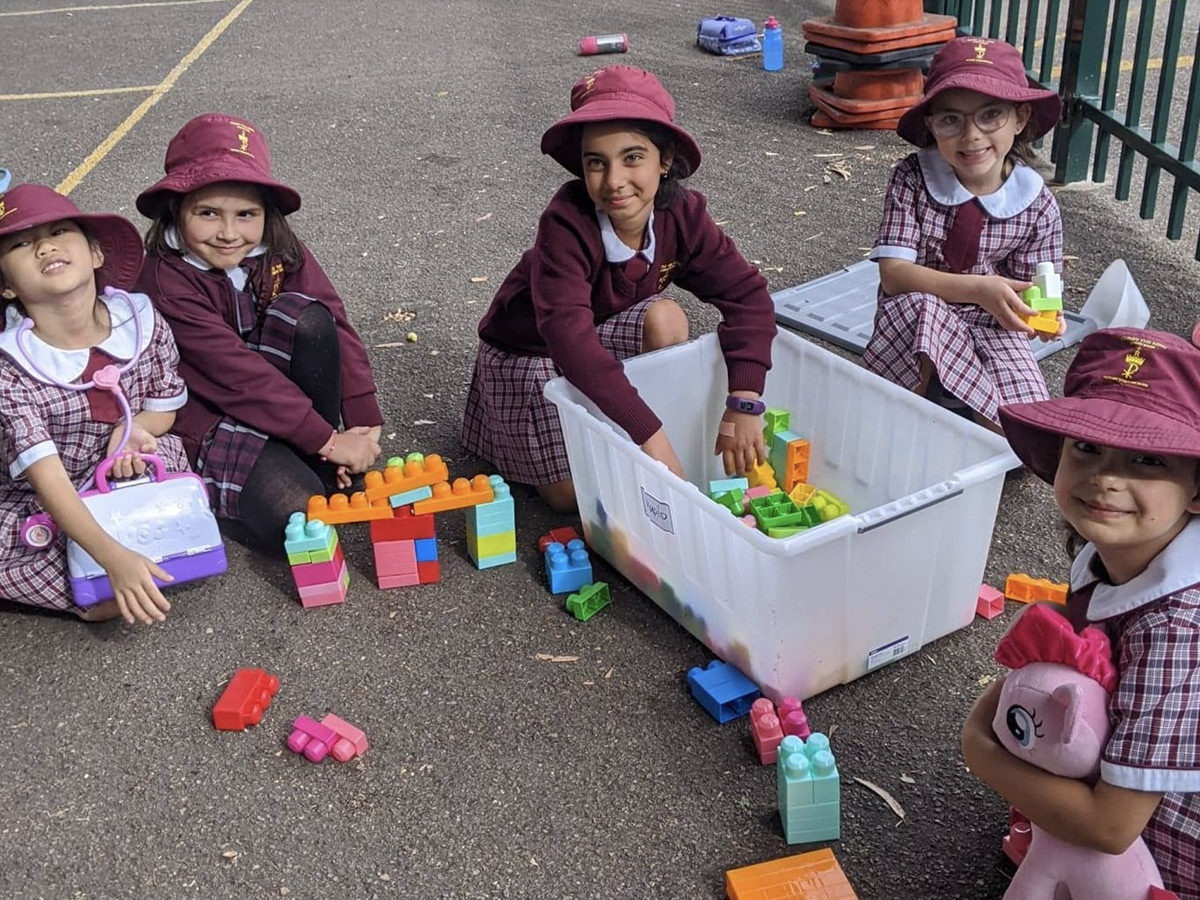 The toy boxes provide a different type of play opportunity for students
A new lunchtime initiative at Christ the King Primary, North Rocks is providing students who may not like or want to participate in active play, such as running around or playing sport, with an opportunity to have fun during their lunch break through passive play.
Linked to the Positive Behaviour Support 4 Learning (PBS4L) framework aimed at developing and encouraging positive, safe and supportive learning cultures within our schools, Christ the King teachers recognised that for some students, navigating the playground at recess and lunch can be tricky, particularly for those who are less outgoing or prefer playing on their own.
Filled with donations provided by the school community, the passive play toy boxes offer an opportunity for students to take some voluntary quiet time away from the hustle and bustle of the playground and engage in imaginative play and the choice to interact with their peers as they sit alongside each other.
Christ the King PBS4L Coordinator Erin Wynne said the idea was initiated by the school staff who felt many of their students were looking for some quiet activities to do during their break.
"We also thought it would help children who are having difficulty making friends as it would give them a common task, encourage talk and social interaction," Erin said. "This type of play is an important option for children as it provides them with a place to go when they feel that the playground may not be their preferred option. They might need some time on their own or may want a chance to interact with some different friends."
Erin said how students engage in their recess and lunchtime breaks impacts their learning and behaviour in the classroom.
"When children feel happy and settled at lunch time, they come back into the classroom calm, focused and ready to learn," Erin said.
Implemented in Term 1, the passive play toy boxes have been so popular that they have carried over the initiative into Term 2 with Erin commenting that the generosity of families in donating items has contributed to the success.
"We were thrilled with the generosity of our parent community in donating new and used items for our passive play boxes and the students have been very positive and engaged with the new options on the playground," she said.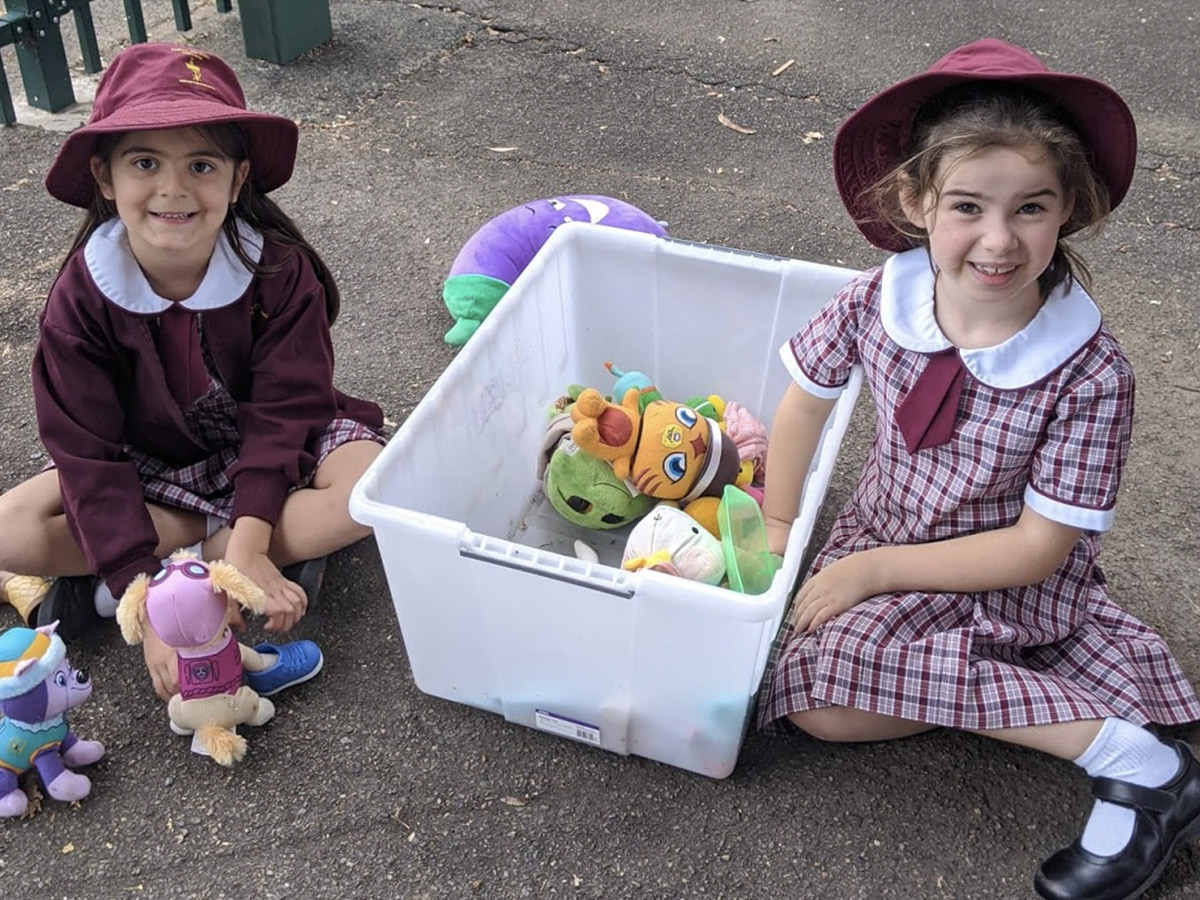 The school community were generous in donating new and used toys for the passive toy boxes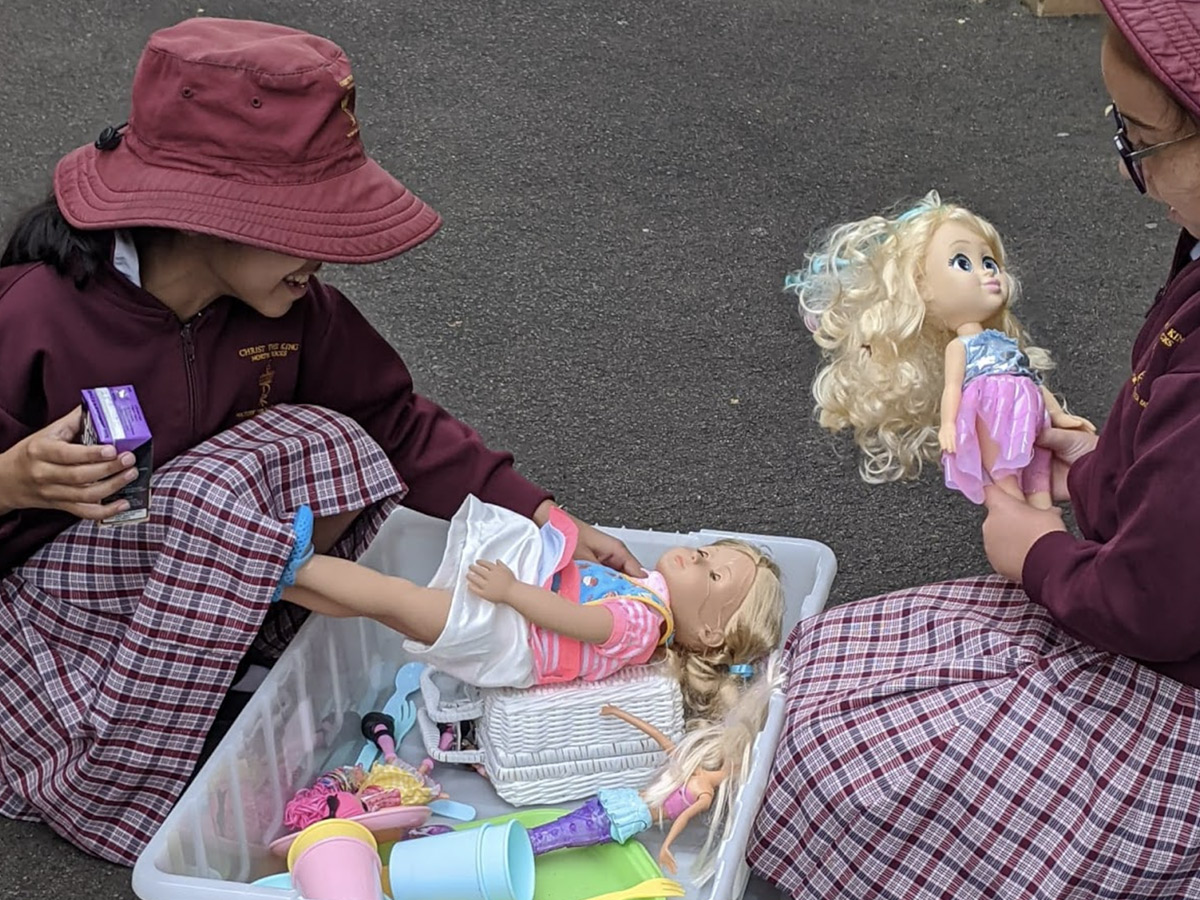 Linked to the PBS4L Framework, passive play recognises that just as students learn differently in the classroom, they have different needs on the playground as well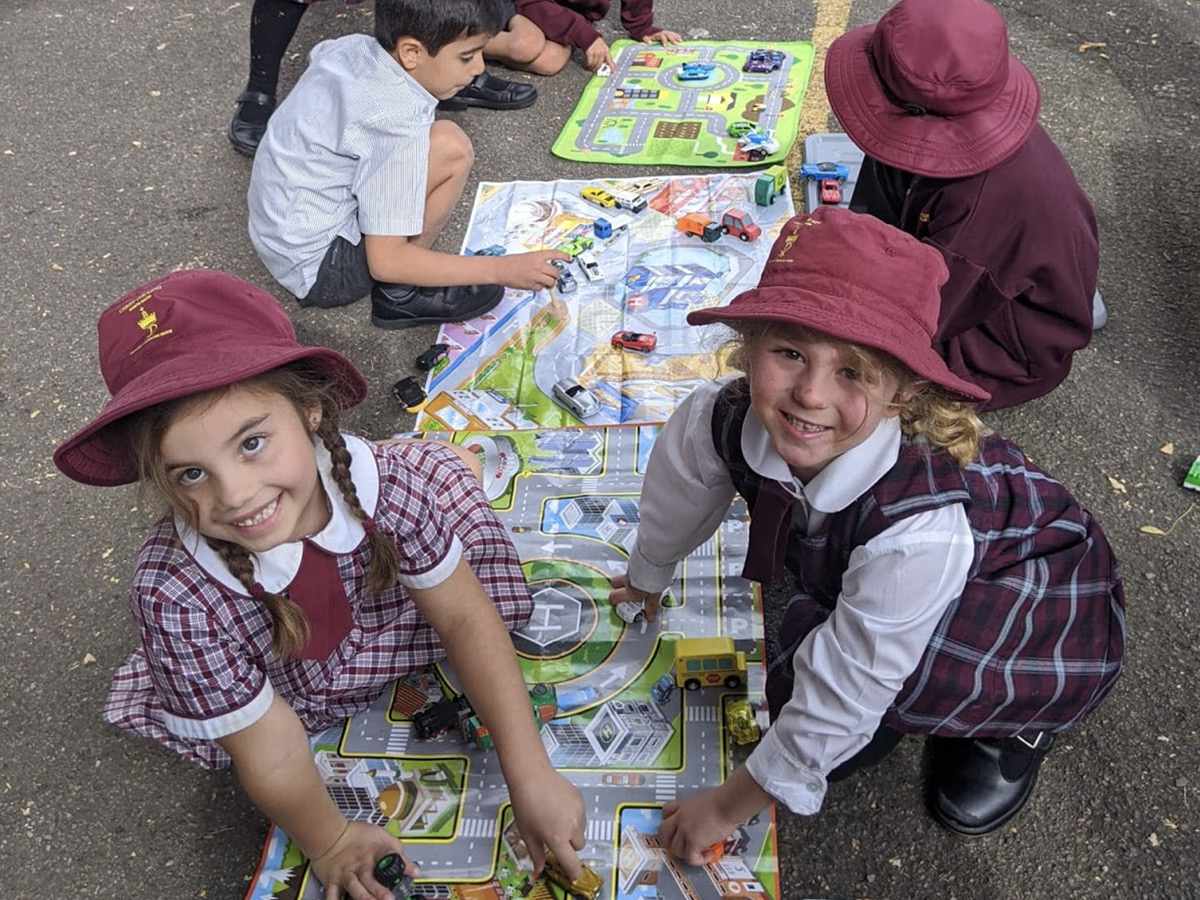 The passive play toy boxes were initiated by school staff who felt students were looking for some quiet activities during their break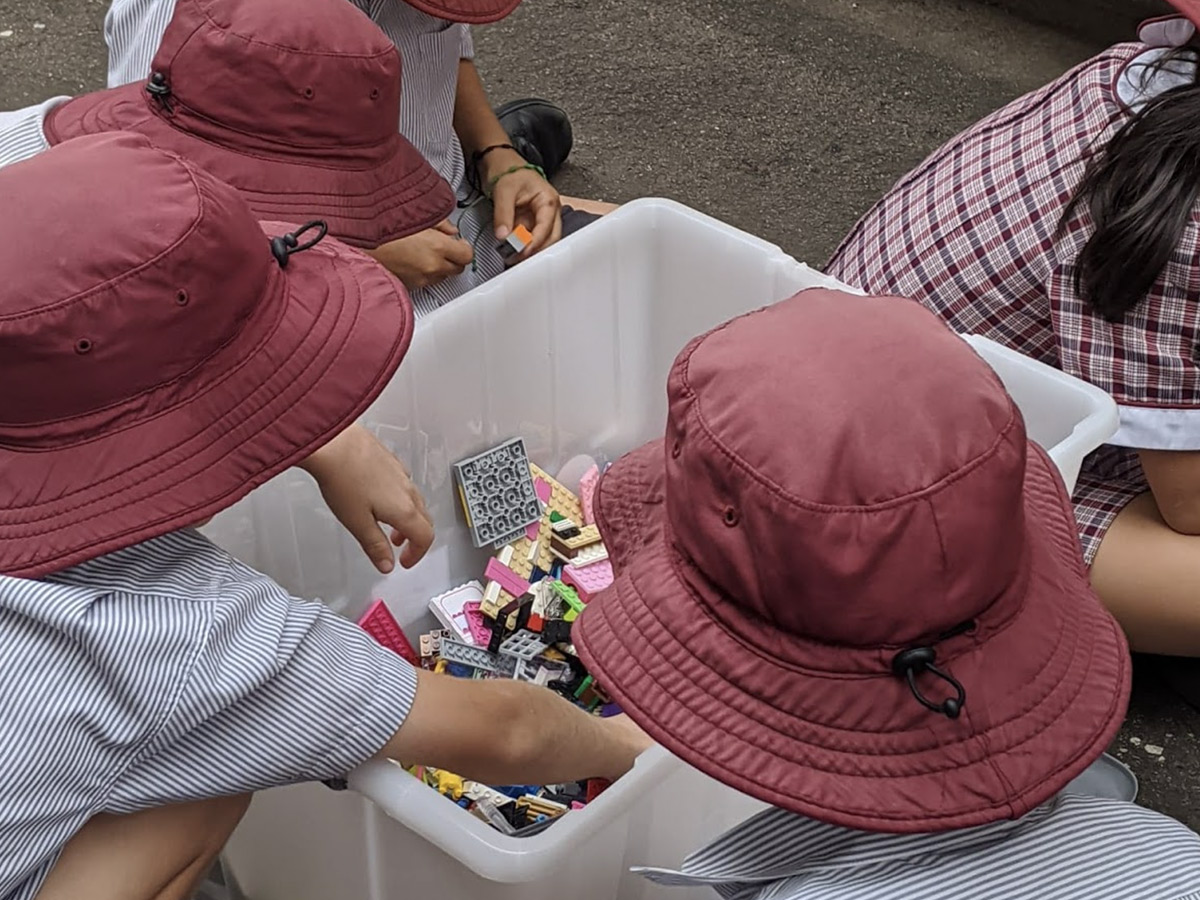 How students engage in their recess and lunchtime breaks impacts their learning, focus and behaviour in the classroom
---
Learn all about Christ the King Primary at North Rocks