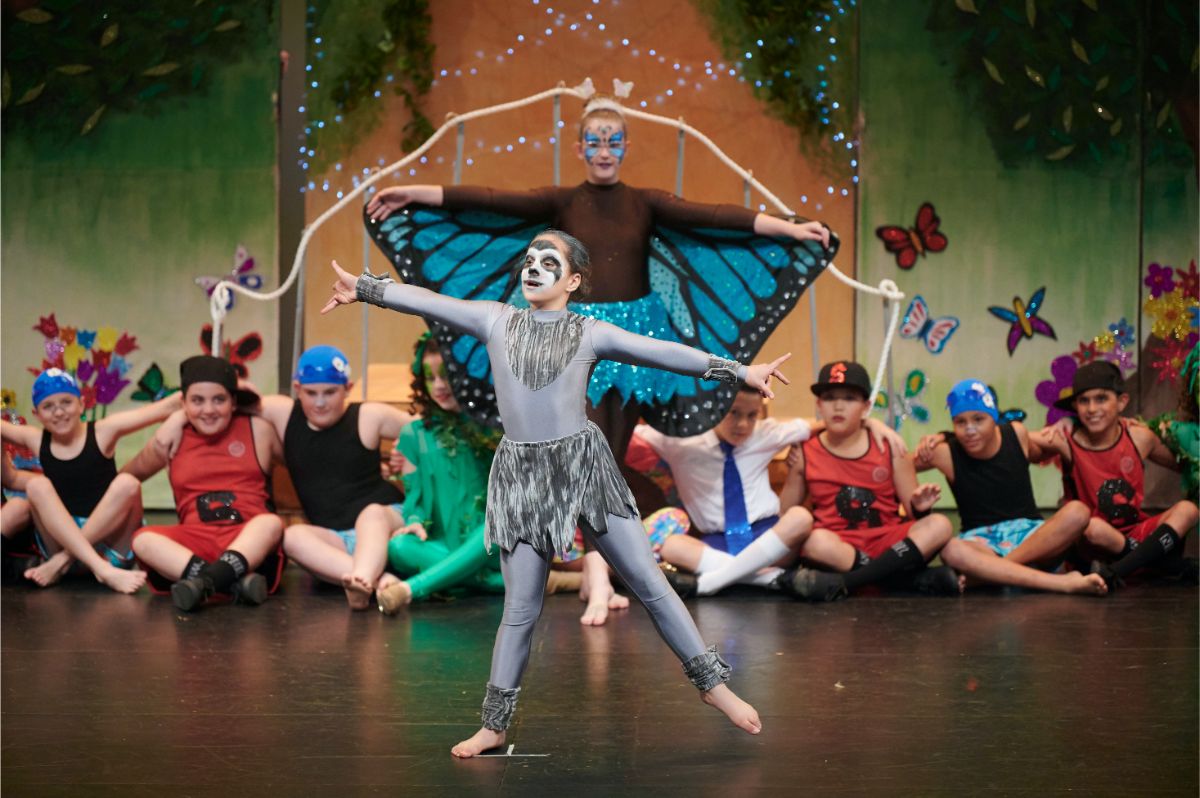 Christ the King Primary North Rocks walked away award winners at this year's Wakakirri Grand Final (division one). The school competed against the top five primary schools in NSW with its adaption of the Margaret Wild picture book The Sloth Who Came To Stay.
The Grand Finals were held at the Quay Centre, Homebush on Wednesday, September 18. The school won best creative use of the signature item - a sloth' and 'best celebration story' in the heats. In the Finals they won the 'best individual makeup and hair award'.
Wakakirri is Australia's largest performing arts event for schools using storytelling as its focus for providing innovative programs to schools in a manner which resonates with contemporary youth culture.
Christ the King Teacher Librarian Sarah Cook said planning for the Wakakirri entry began in Term 4 last year when it was revealed the signature item for the event was - a sloth. "The story was moulded and enhanced by an excellent musical score and overall theme of slowing down to spend more time with family and those around you. Students and teachers gave up many hours over lunch to practice how to tell a story through dance and acting,'' Mrs Cook said.
"Although the story is told through dance, props and costumes are essential to the overall understanding of the story line and audience experience. We have had a fantastic team of teachers and parent volunteers who have made, sewn, washed and ironed for many weeks to bring our performance to life," she said.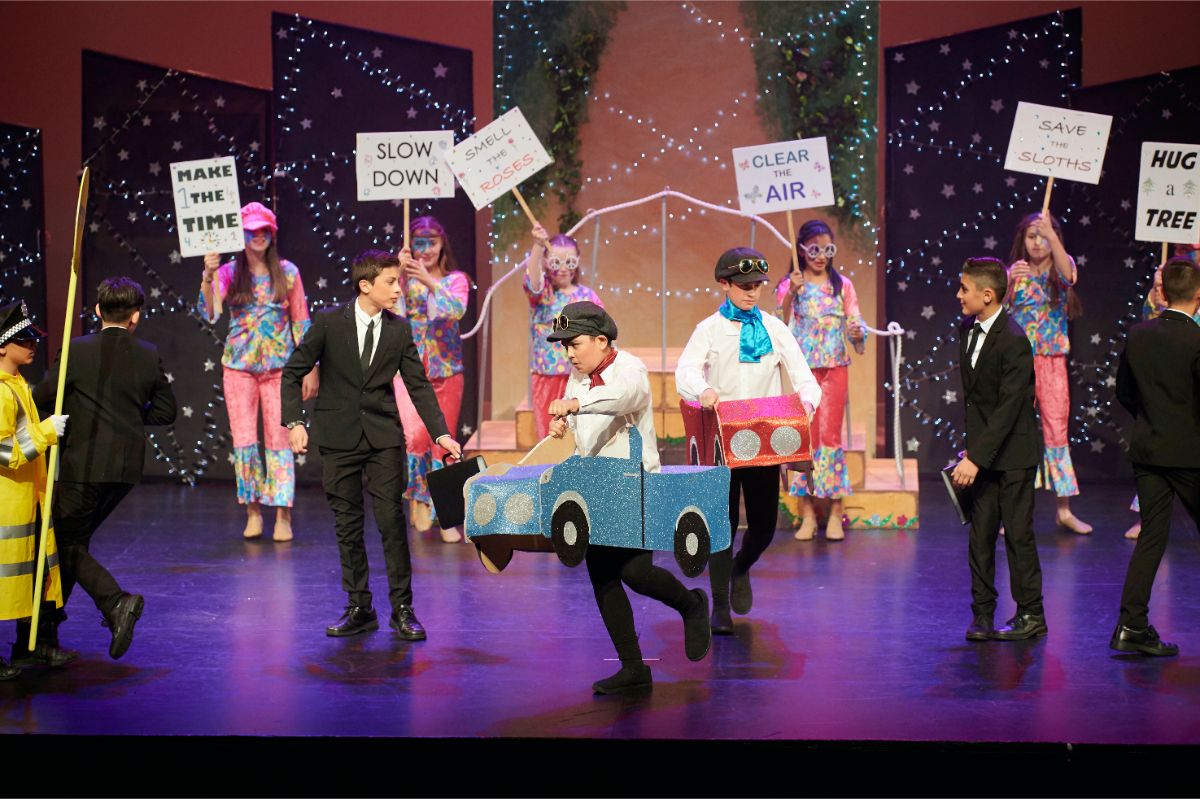 The judges described the school performance as follows:
A wonderful journey through the chaos and serenity of life and a family trying to achieve balance. A truly lovely performance created by a well directed and constructed production with high production values. Great sets. Well done to the onstage crew creating seamless scene changes on an all round terrific and entertaining performance.
"Christ the King's participation in Wakakirri is truly a wonderful community building event for our school, Mrs Cook said.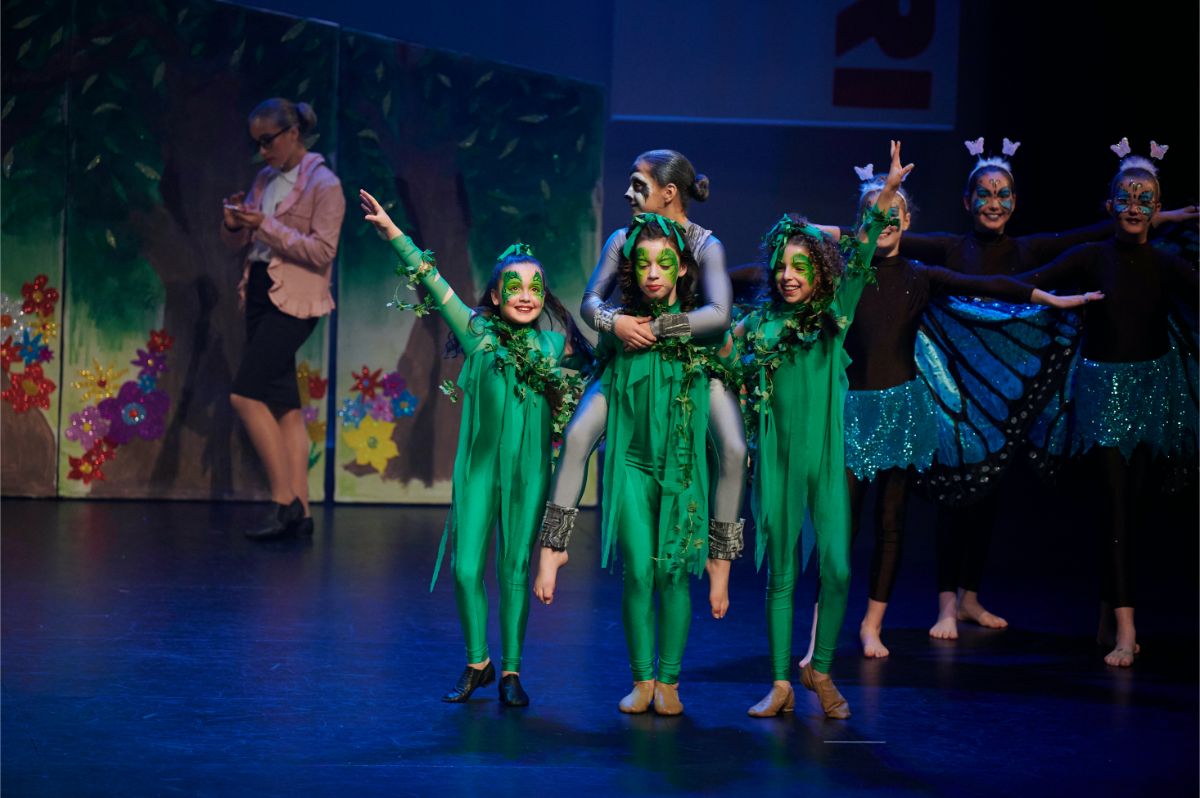 ---
View the gallery of the fabulous performance