We have been working on Sizzling Starts and how we can use language, expression and fluency to enhance a story.
Here are some great examples.
A holiday that….
"Come on hurry up!" I yelled. We are going to miss the plane.
Oh SHHH! We've got ten whole minutes, stop tripping over the bags, you are distracting me and I will accidentally fall. We finally got to the airport and started to board the plane "Get on, get on, Hurry up we are LATE!" I freaked out. "We are in first class and you are taking too long walking as slow as a snail."
"Alright, alright, stop rushing us" my sister yelled.
By Athanasia (Year 3)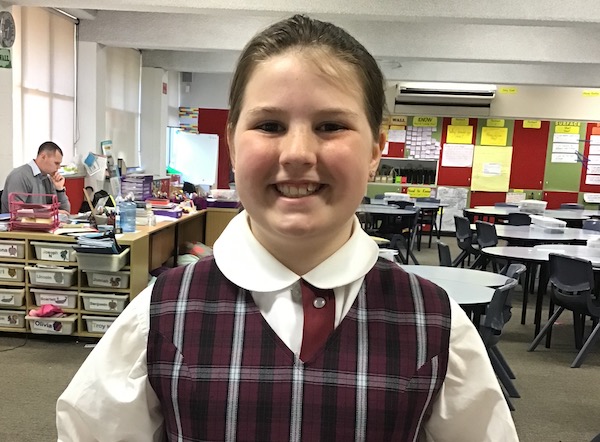 The Mystery Holiday….
I woke up this morning to find suit cases at the door. Dad came down with a load of clothes and began to pack. He told me to get in the car, so I did. One whole hour later we got to the airport, waited to check in, waited for the flight and finally the announcement came and said five minutes to boarding. We hopped on the plane and off we went to the next airport.
On the plane with Dad, Mum and Sarah my sister was fun. We arrived and rushed to the next plane, but guess what? We were back home. WHAT????
By Cameron (Year 4)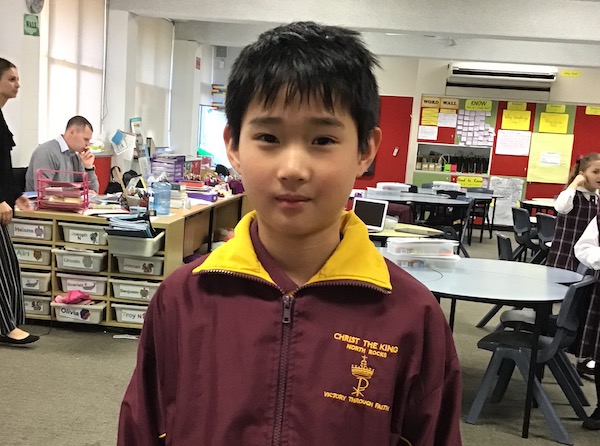 A holiday that…
It was 8:00am and my flight was at 8:30am. I am so stressed; I have not packed my bags so now I am leaving the house like a dag.
Now in the car I realised I have forgotten my socks and my watch "ahhh! What to do to fix this mess up?" Before I look like a duck, I asked the taxi driver to STOP! But now my holiday is a……
By Gabriella (Year 6)